AKA

Jason Tandro, Doc Brown, Santa Christ, FearAddict, Thibault Stormrunner, RN: Micah Rodney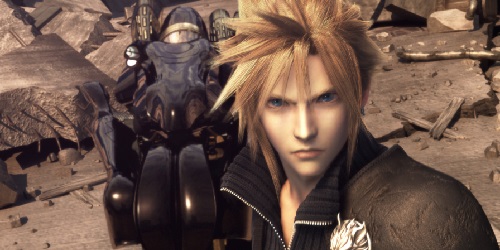 Read the article.
So from what I understand Pixel had the idea to do an article on where the cast of Advent Children are today, ten years after the release of Advent Children. Lex approached me with the project and this is what's come of it, a complete compendium of what the main characters have been up to since 2005. Believe it or not this involved more than just scanning through imdb (albeit that was a good chunk of it). I had to consult other sources, particularly for the Japanese voice actors such as "MyAnimeList".
Give it a glance if you get a chance!