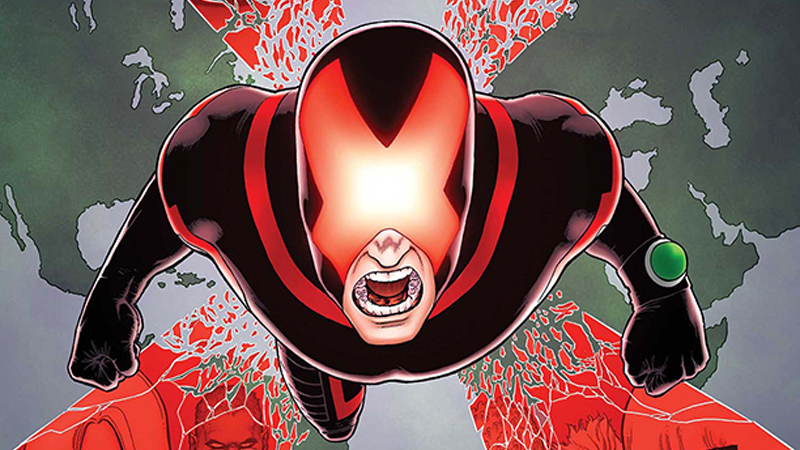 What an appropriate title for the four-part miniseries, where we FINALLY find out what in the sweet holy hell happened with Cyclops. Two issues in October and the other two in November. Now I have my time set for potential rage/comfortable understanding of where ANAD has left things.
It's being written by Jeff Lemire who's doing the new
Moon Knight
(which I love) and
Extraordinary X-Men
(which has had lots of SUPER anti-Cyclops stuff in it from the other X-Men and makes me a little bit hesitant, but it has also teased at what happened the most, so…).
EDIT: Looks like it's ALSO being written by Charles Soule who wrote
Death of Wolverine
(another four-part miniseries which I liked), is writing
Uncanny Inhumans
(which I greatly enjoy and has the other Cyclops teases in it), as well as
Daredevil
,
Poe Dameron
,
Lando
and
Obi-Wan & Anakin
– which are ALL fantastic - especially with the last two being really damn good 5 issue series.
Via:
http://www.ew.com/article/2016/07/07/marvels-death-x-mutants-inhuman
X

Last edited by a moderator: