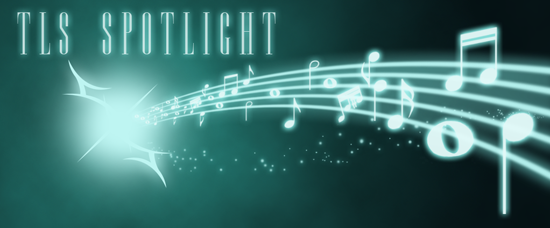 Hey everybody, it's been quite a while since we posted one of these. Remember the beautiful album of FFVII piano arrangements released by HypochondriacPiano here on TLS? Of course you do. Well, if you haven't checked it out yet, you definitely should. Go on, treat yourself, you look like you need something to relax to.
Download for free -
FFVII: Pulse of Life by HypochondriacPiano
What's that? You want more? ... Oh ok then, here you go. It gives me great pleasure to present to you another beautiful arrangement by Casey. This is an arrangement of one of Uematsu's best pieces on the soundtrack, and a favourite of alot of people. Think of this as a bonus track, hopefully the first of a few. So without further ado, put your feet up, close you eyes and enjoy.
Interrupted by Fireworks
(Right click to save) by
Casey Stevens AKA HypochondriacPiano