209 songs…
...7 rounds...​
There were tears. There was laughter. There were immediate regrets. There were second guesses. There were ties made. Ties broken. There were friendships tests and '
hey-I-don't-think-Joker-Cards-work-that-way
's. Hand-in-hand, we've journeyed through this mighty clash of some of Final Fantasy's finest tunes, and, thanks to enthused participation of this community, it has all boiled down to one winner.
You're Not Alone
From Final Fantasy IX
When this tune was up against 'Can You Hear the Cry of the Planet', 0bsidian Fire had this to say:
"It's more interesting to listen to the Cry of the Planet. Cry of the Planet is a weirder song and is great at being unsettling, but You're Not Alone almost sounds like a musical conversation between different people."
Main Theme
From Final Fantasy VII
Before this song was even pitted against the others, LicoriceAllsorts quipped:
"
I do love FFVII's main theme. Give me the shivers every time I hear it. It would be on my desert island discs.
"
One Winged Angel
From Final Fantasy VII
Ghost X said it best.
"
Lemme just do some calculations for a moment...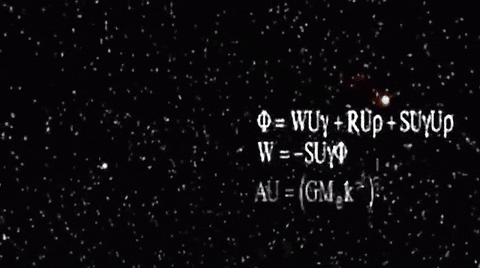 "

Liberi Fatali

From Final Fantasy VIII
​
"A vote for Liberi Fatali is in many ways a vote for most of FFVIII's amazing ost. So many of the motifs used throughout the soundtrack are not only present, but at their shiniest."
- Mr. Ite
And that about wraps up our event!! A big thank to
everyone
who participated. Without you, this event wouldn't have been possible!

BUT WAIT!! Don't go a-restin' those votin' fingers just yet! For we have another contest of champions just around the corner:
The 2018 TLS Awards.
Keep your eyes peeled for upcoming information on that event and as always...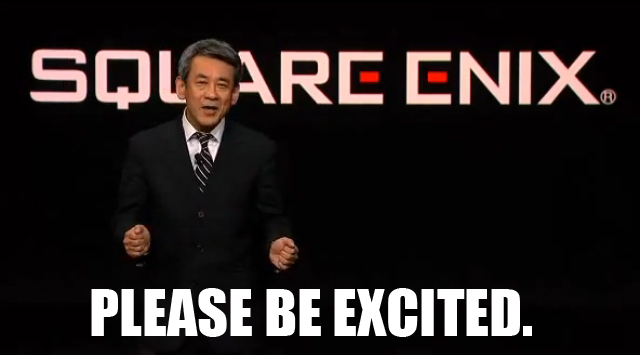 Last edited: