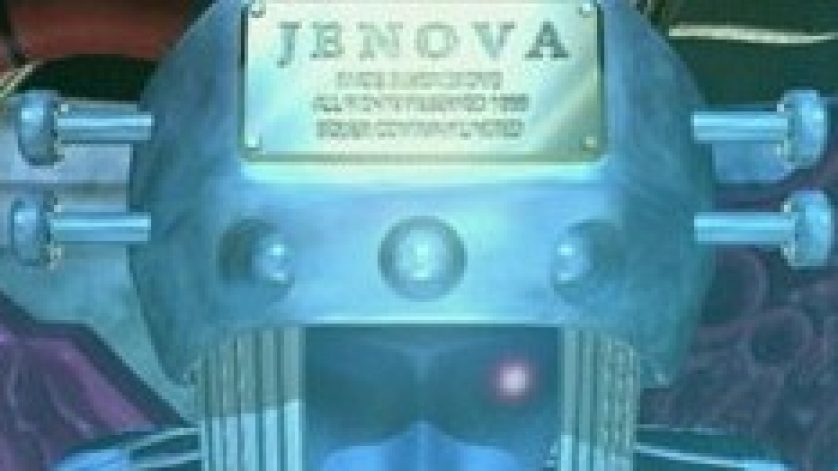 Shademp's Final Fantasy VII Toshiba DVD Analysis
by Lex
November 21, 2012
4 comments
In 1997, Toshiba released a new home computer along with "FINAL FANTASY VII" Original DVD High Quality CG Collection – a DVD containing CG movies from Final Fantasy VII in a higher resolution than those contained in the original game, as well as exclusive creator interviews.
Shademp – the man behind the Unused Text Series – managed to obtain this rare gem and has written both a review and an in-depth analysis of its contents. Videos from the DVD have also been uploaded and are available to view or download in his review article, as well as in a YouTube playlist.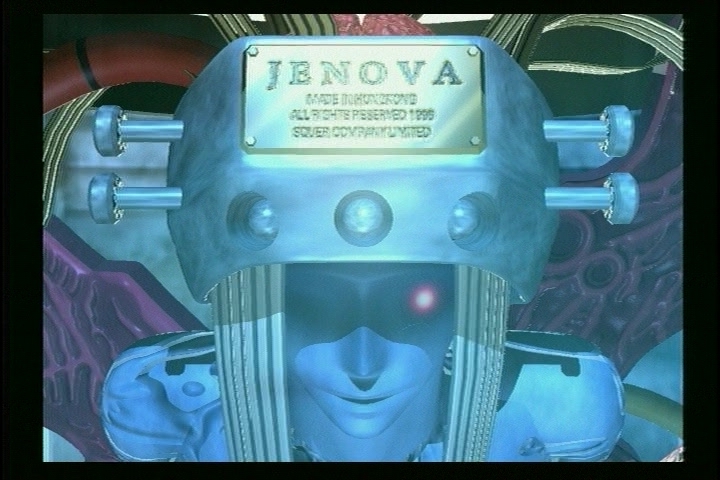 There are numerous differences between the FMV's originally released and those in the DVD. Comparison images and videos have been painstakingly constructed by Shademp in the previously linked analysis article. Also, due to the increased resolution with respect to the FMV's used in the original game, text that was previously unreadable is now readable, such as that on JENOVA's helmet, pictured to the right.
This is just one of many glorious gems available to peruse in the article, and needless to say another amazing addition to the treasure trove of Final Fantasy VII knowledge here at the Lifestream. A huge thank you to Shademp from everyone here at the Lifestream for taking both the time and money to bring this gem to us.
Got something to say? Discuss the DVD here on our forum.