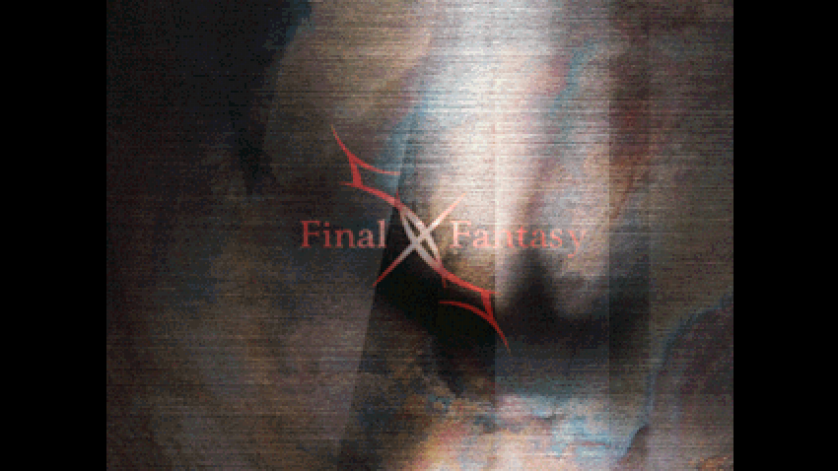 New Feature: FFVII Version Guide!
by Shademp
January 26, 2014
1 comment
TheLifestream.Net is proud to present its newest analysis of this beloved game. Written by Shademp (that's me), with much important help from other FFVII enthusiasts, we now have a guide about how this gaming experience differs depending on which version is played.
– Final Fantasy VII Version Guide
Whether it be discrepancies in the game script, battles, minigames, glitches or anything else, the new guide is the home for this type of information.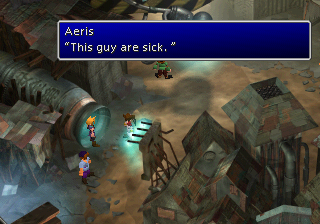 ◄—►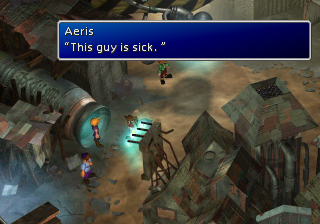 The feature is now, among many other impressive articles, also linked to in our FFVII Content Index page.