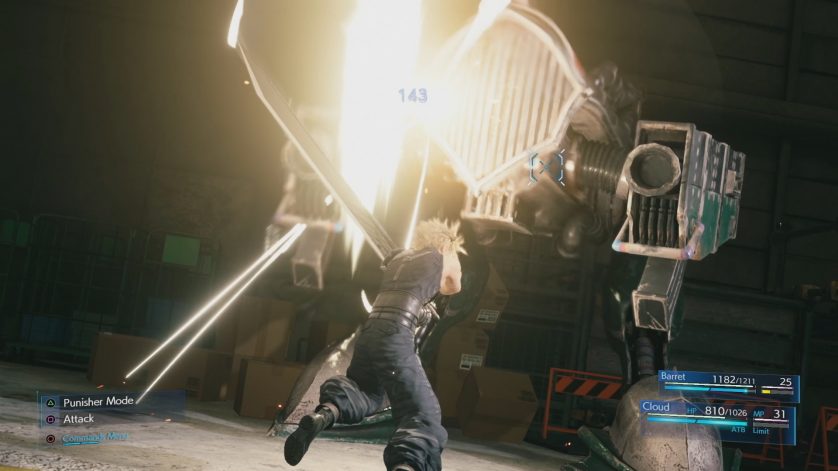 FFVII Remake [E3 2019] Enemy Analysis (Part II)
by Claymore
June 20, 2019
0 comments
Both the Symphonic Reunion concert event, and Square Enix's E3 2019 showcase, provided us with the latest glimpse at the Final Fantasy VII Remake.
The latest video within our Enemy Analysis series, takes a deeper look at the enemies that can be glimpsed within the footage. Did you manage to spot them all?
Script & Editing: Claymore
Narration: Kain
Sound Editing: Fancy
Don't forget to join in on our discussions about enemies, and all things Remake, over on our forums or on our Discord.