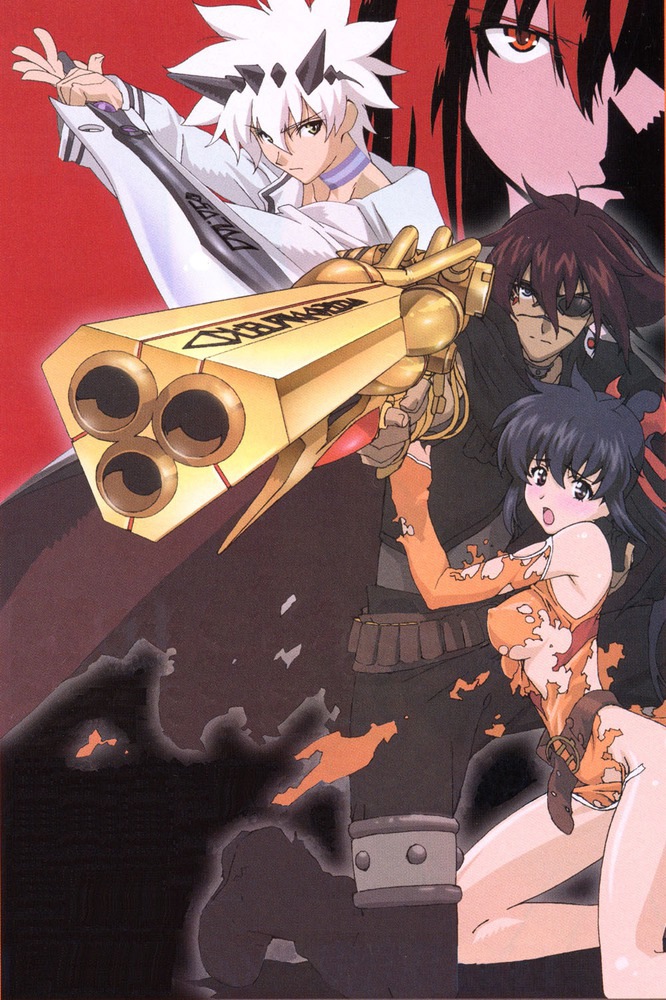 What, Square engaging in shameless pandering? Say it ain't so.
Hi again folks, it's been two weeks, so it's time for another two episodes of Fan's Eye View for Final Fantasy Unlimited.
So what are we in for this week?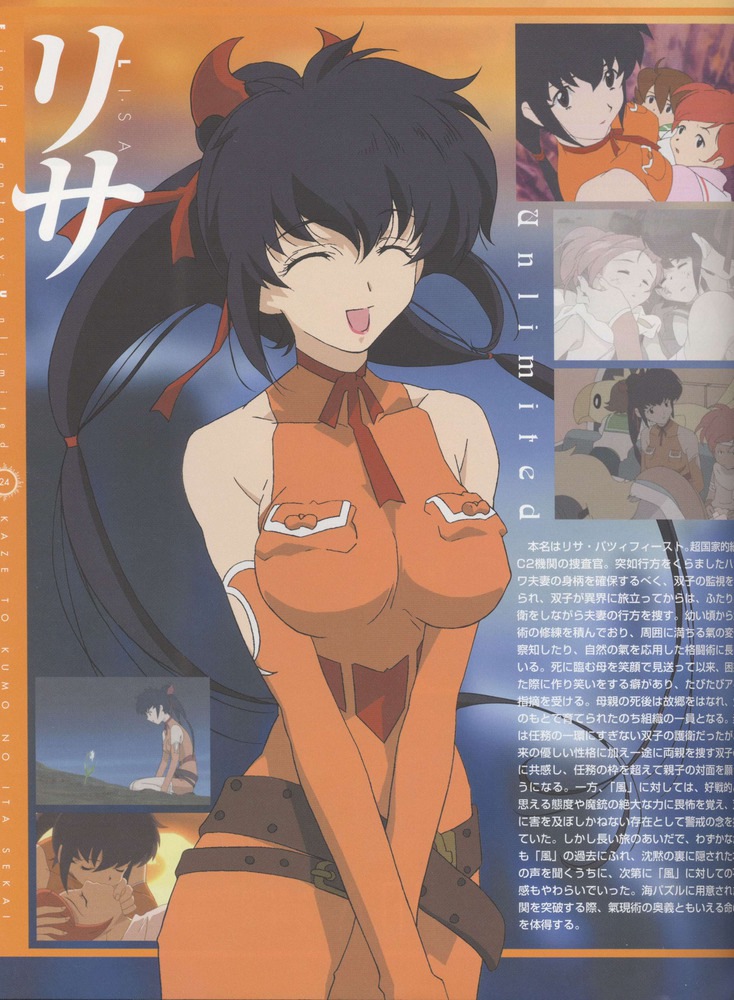 Lisa's ever changing breasts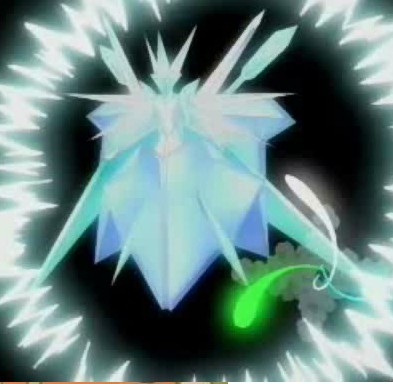 The Worst Shiva Ever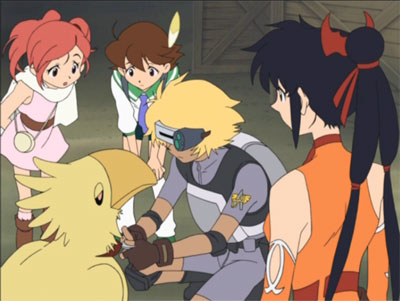 Stoned Chocobo and Redundant Goggles
And yes, it does get even weirder from here on out.
So, whenever you're ready, you can get the files below and enjoy our continuing trip through Wonderland
Download Episode 3 here
Download Episode 4 here
Podcast: Play in new window | Download
Subscribe: Apple Podcasts | Android | RSS