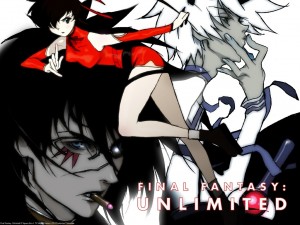 Better than any art you'll actually see in the show proper.
It's time again for the Fan's Eye View Commentaries for Final Fantasy Unlimited.
And the crazy continues to mount. You might not think it can after the events of the last few episodes. But it can.
Cid drives Lisa, Ai, and Yu around in a custom made submarine named Catherine.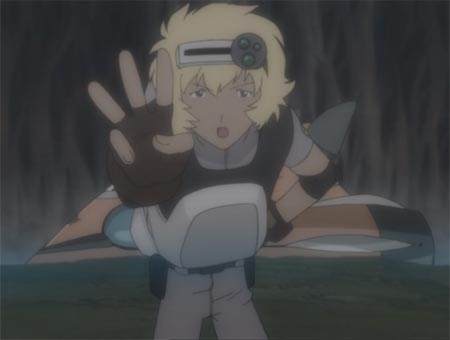 That's the number of times he's made love to her.
Kaze takes a dip in the water.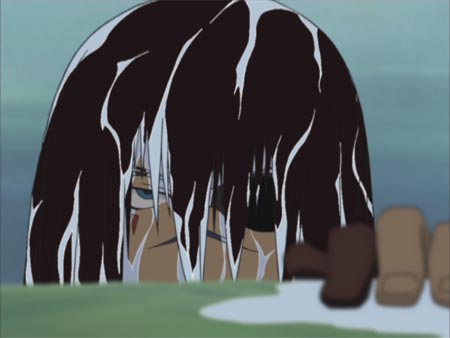 Seriously, he needed it. You know how long he was sleeping in those vines from episode 1? YEARS.
And Lisa sets water on fire.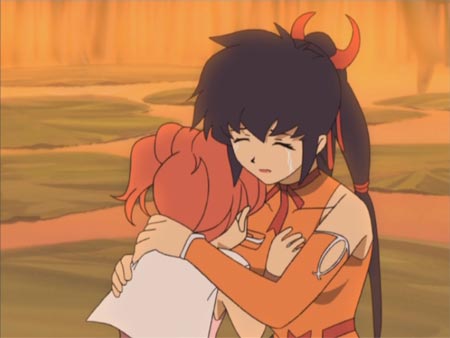 Don't even have a joke here. That's actually what happened.
So, sit back, get ready, and enjoy.
Get Episode 5 here
Get Episode 6 here
Podcast: Play in new window | Download
Subscribe: Apple Podcasts | Android | RSS