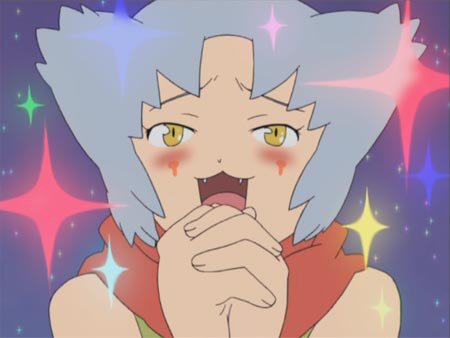 Stop that Lou, you'll scare people.
Hey folks, sorry for the delay, I've been busy, and we've had technical issues, but we're ready with another set of two FFU episode commentaries. This time I'm joined by commentary regular Force and Tennyo, as well as a newcomer, Tennyo's friend Lindsey.
So what can you expect in these episodes?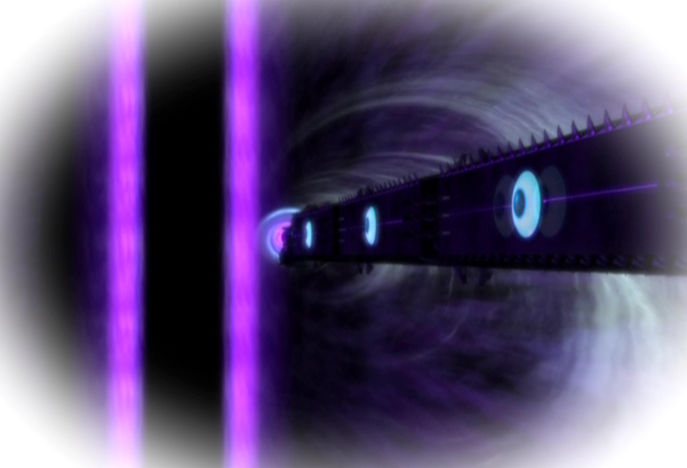 A bottle show.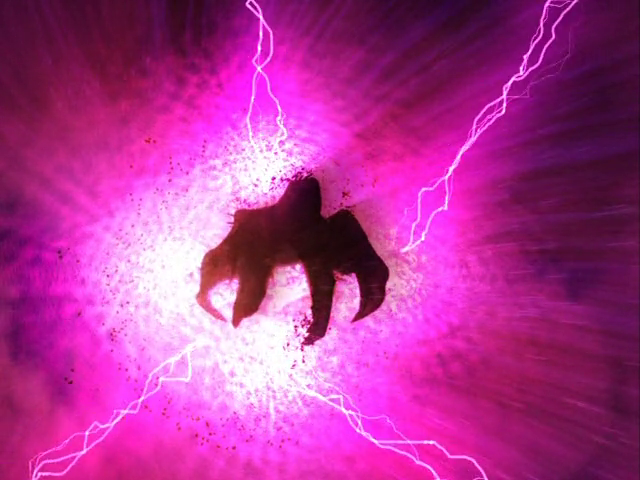 A Giant Evil Hand.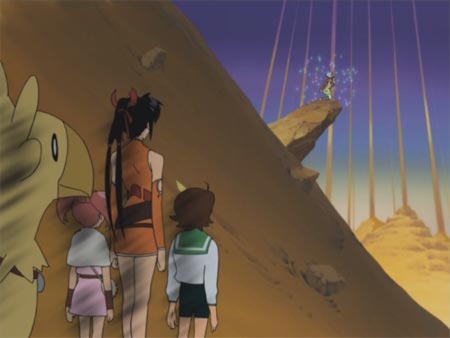 Characters acting weirder than usual for this show.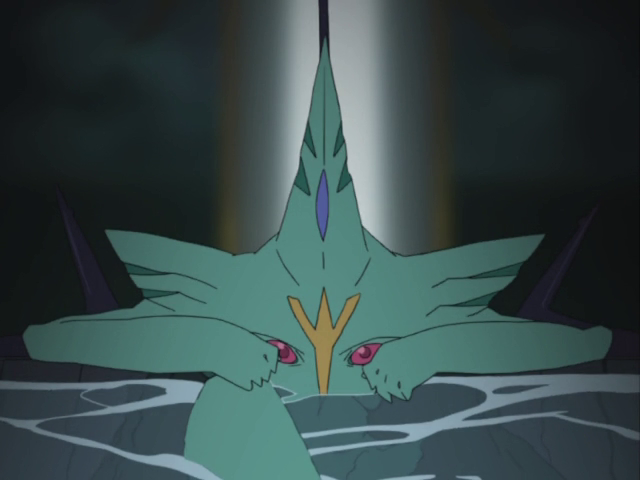 A fabulous new villian.
And an absolutely fabulous new gun.
So get ready for some extra special crazy with two more episodes of Final Fantasy Unlimited.
Download the Episode 7 commentary here.
Get the Episode 8 commentary thisaway.
Right click and save as for both files.
Podcast: Play in new window | Download
Subscribe: Apple Podcasts | Android | RSS