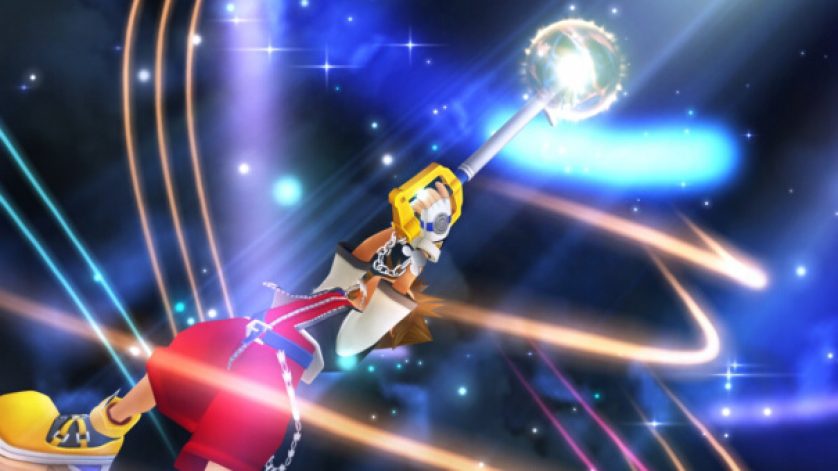 Play along with the Lifestream in 2015
by Flintlock
December 14, 2014
2 comments
The Lifestream is running its next community playthrough next month (January 2015), and we want you to join us!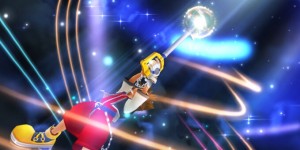 Kingdom Hearts has the most votes at the time of writing.
If you haven't taken part in a community playthrough before, the idea is that lots of our members play through a specific game at (roughly) the same time. A small portion of the game, called a chapter, will be assigned every week, and you can play it at any time, or join in with a Skype call where we all play it together. Some members like to stream their progress for others to see. After you've played, you can post about your experiences and join in with discussion about the game. It doesn't matter whether you're a first-time player a seasoned veteran or anything in between – everyone is welcome to join in.
26 games were nominated, and we've whittled them down to the 11 most popular titles for our decisive poll. They are as follows:
Chrono Trigger (SNES, PS1, DS, iOS, Android)
Final Fantasy Tactics (PS1)
Final Fantasy V (SNES, PS1, GBA, iOS, Android)
Final Fantasy X (PS2, PS3, Vita)
Final Fantasy XII (PS2)
Final Fantasy XIII (PS3, XB360, PC)
Kingdom Hearts (PS2, PS3)
Mass Effect 2 (PC, XB360, PS3)
Ni No Kuni: Wrath of the White Witch (PS3)
Pokémon (version to be decided) (GB, GBC, GBA, DS, 3DS)
Tomb Raider (2013) (PC, PS3, PS4, XB360, XB1)
Many of those games are also available on the PSN, Wii Virtual Console, and so on, while the PC games can often be picked up very inexpensively in Steam sales or on the Humble Store, so there's no excuse not to join in!
Only one game can win, so head on over to the poll on our forum to cast your vote. You'll need to register as a member first, so why not introduce yourself and get to know some fellow gamers while you're at it?