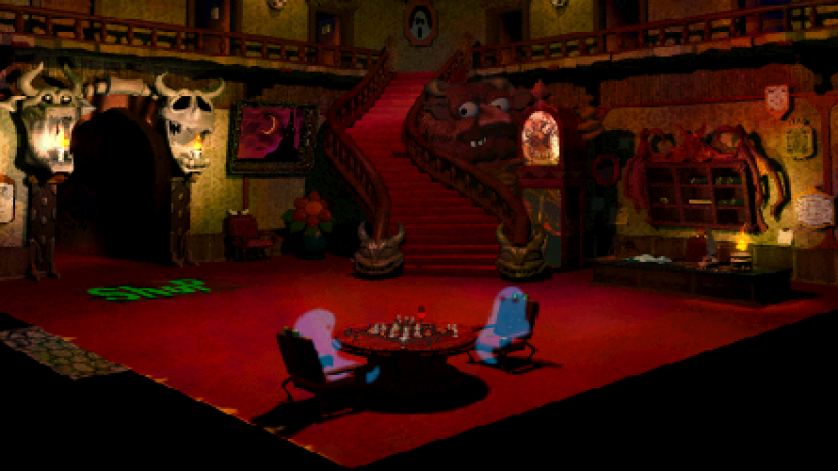 The Lifestream Halloween Fanworks Contest!
by Micah Rodney
September 4, 2015
0 comments
Calling all talented authors and artists within the Final Fantasy Fandom!  You want to showcase your talent and potentially win a front-page article dedicated to your work (not to mention a super cool T-Shirt)?  Well this is your opportunity:  The Lifestream Halloween Fanworks Contest!
What Is It?
A contest for authors and artists to showcase their craft based upon prompts, to be displayed on Halloween.
When's The Deadline?
Final Submissions: October 13th
Voting will take place between October 14th and October 29th
The final winner in each category will be determined by popular vote on October 29th
Who Can Enter?
Anybody is free the enter!
Have we got you excited?  Then check out the forums to find out more and get started!  Click here to be taken to the entry post.  Good luck!