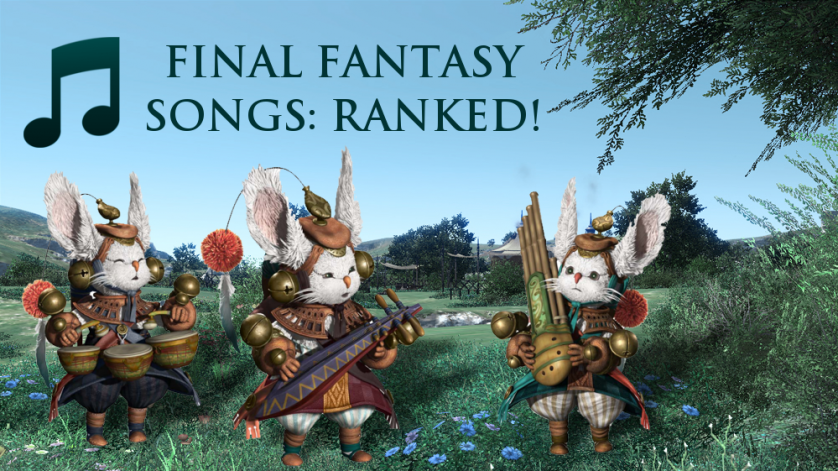 Nominate your favourite Final Fantasy songs!
by Flintlock
October 23, 2015
0 comments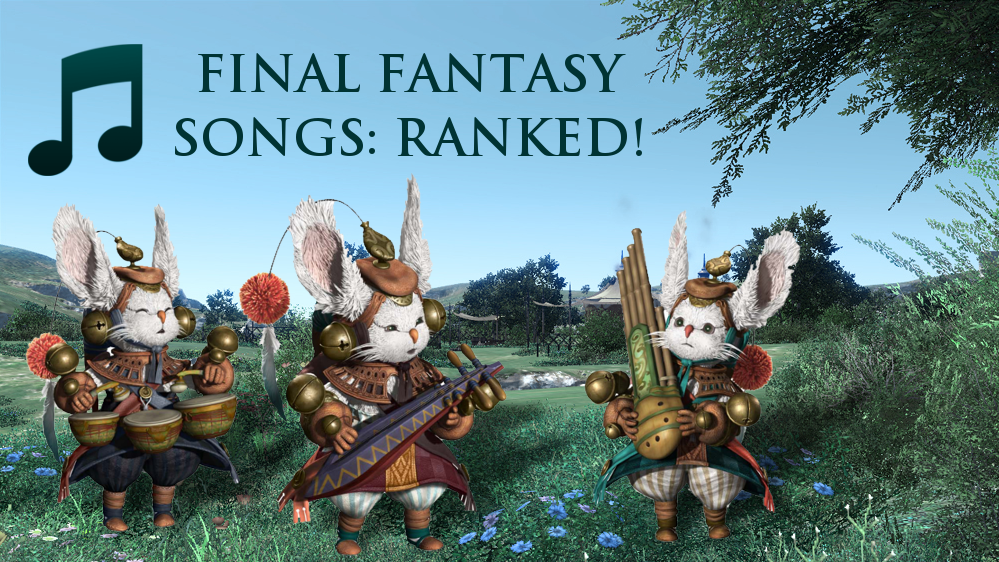 What are your favourite pieces of music from the Final Fantasy series? The Lifestream is running a Final Fantasy song bracket and we want your nominations!
Nominate up to 20 songs by visiting our forum – you'll need to create an account if you haven't already – or by leaving a comment below. Each song only needs to be nominated once to make it onto the bracket, and you can see a list of the already-nominated songs here.
Nominations are open until Wednesday the 28th of October, and the bracket itself will run through November. By the end, we'll have a comprehensive ranking of hundreds of Final Fantasy songs. Bookmark TheLifestream.net for another update when it goes live so you can have your say!