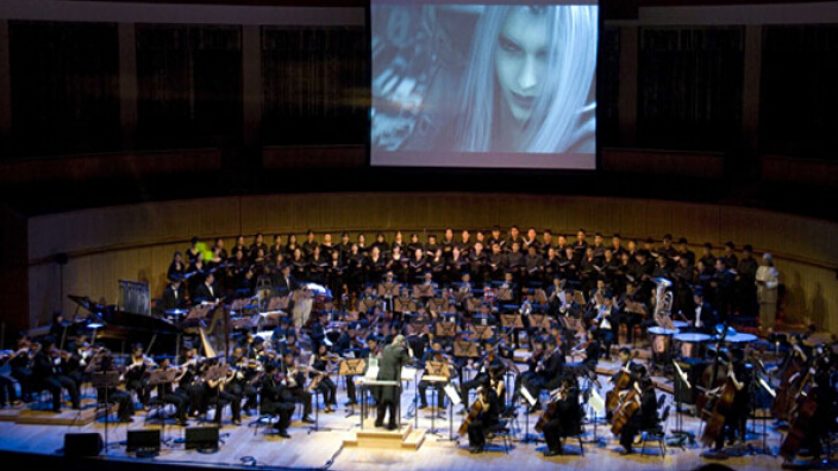 The Lifestream ranks Final Fantasy songs: round 1
by Flintlock
October 31, 2015
0 comments
The Lifestream is having an enormous Final Fantasy music event, and we want you to take part! Our community has nominated 280 of the best songs from the series, and over the course of the next month and a half, we're going to compile a ranking of the top 100, eventually declaring one song as the greatest in any Final Fantasy game.
Voting is now open in the first round of the event. There are two polls for you to get stuck into: the first includes songs like The Extreme (Final Fantasy VIII), Bran Bal, the Soulless Village (IX) and Midnight Eternal (Lightning Returns), while the second features perennial fan favourites Battle With the Four Fiends (IV), Aerith's Theme and the Main Theme of Final Fantasy VII (both VII).
You'll need to sign up as a member of our forums, if you haven't already, to cast your votes. What are you waiting for?
There is more information in the event's discussion thread. See you there!