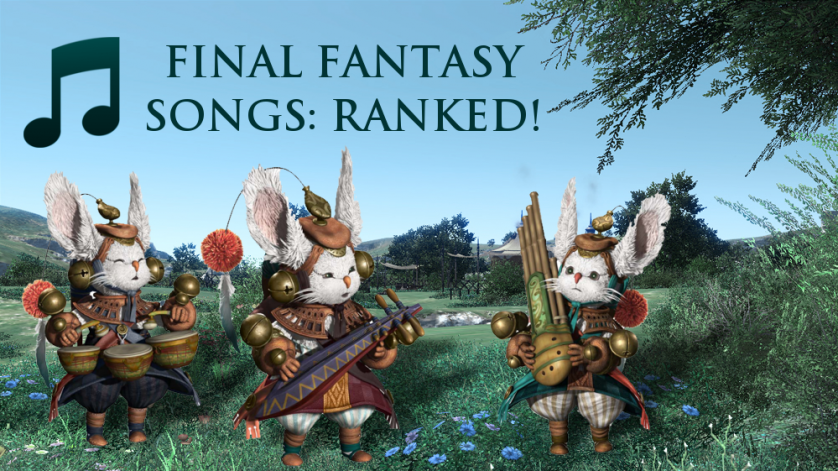 The Lifestream ranks Final Fantasy songs: final 32
by Flintlock
December 1, 2015
0 comments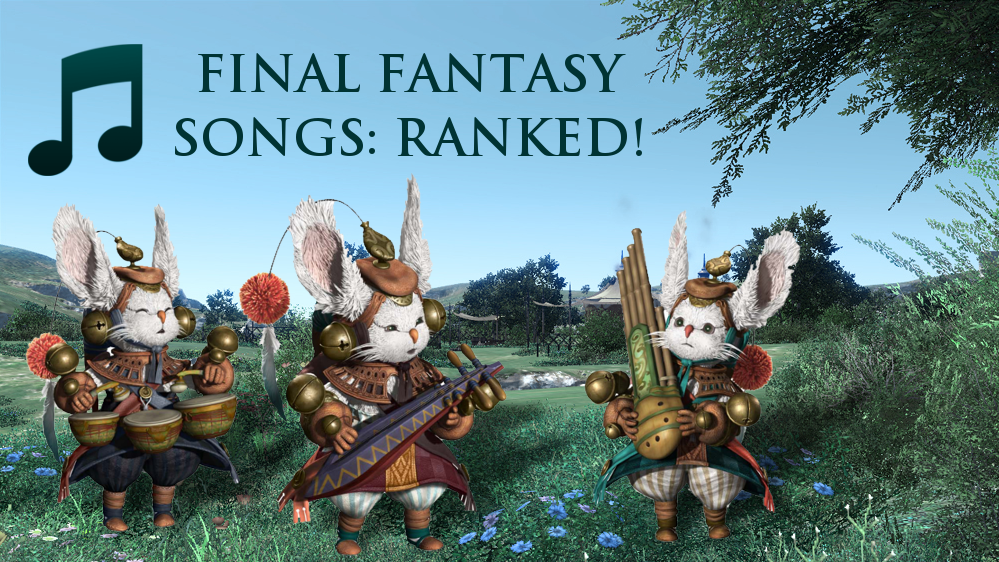 Over the past month, The Lifestream has narrowed down a list of 280 Final Fantasy songs to just 32 of our favourites. There can only be one winner, however, and it's not too late for you to have your say!
Liberi Fatali or Opening – Bombing Mission? Birth of a God or The Darkness of Eternity? These are just some of the tough decisions facing our community as they complete the final part of our marathon Final Fantasy music event. Those two match-ups, along with Blinded by Light vs. Roses of May and Main Theme of Final Fantasy IV vs. One-Winged Angel, are now open for votes. A dozen more polls will follow them over the course of this week, and they'll keep coming until we're down to just two songs.
Every vote matters, so don't miss this chance to get your favourite compositions higher up the final rankings. You'll need to sign up as a member of our forums if you haven't already.
There is more information in the event's discussion thread. See you there!