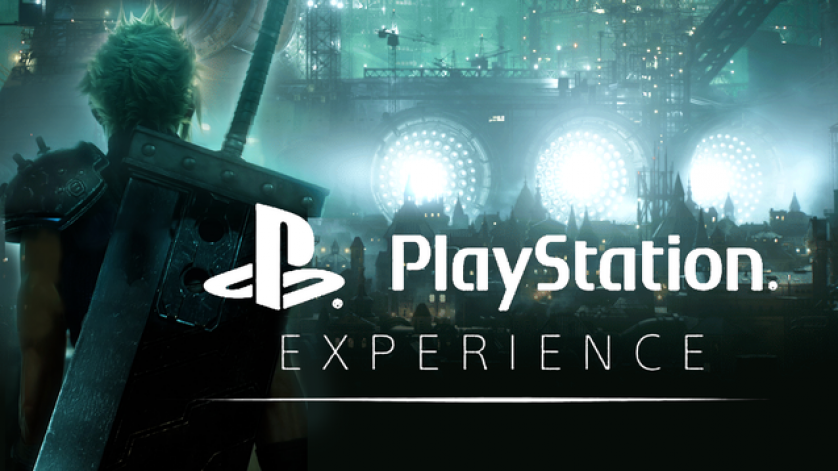 Join us for Playstation Experience!
by Lex
December 5, 2015
0 comments
Kicking off later today at 10:00am PDT (18:00 UTC/GMT) is Sony's (now) annual Playstation Experience.
Last year's Keynote went rather sour for some Final Fantasy VII fans when we were teased with the prospect of a remake shortly before realising they were merely announcing a port. Much of this anger has since been assuaged by the glorious announcement in June that shocked the fandom.
Since we now know that last year's announced port is releasing today – probably during Playstation Experience – and the remake trailer ends with the words "More to come this winter", we feel fairly confident that Final Fantasy VII is going to at least have a presence at today's Keynote in some capacity.
So we've decided to stream it with our reactions on The Lifestream's very own Twitch channel, which is also where we broadcast E3. We'll start at 17:30 UTC/GMT to be sure we're primed and ready for the whole conference.