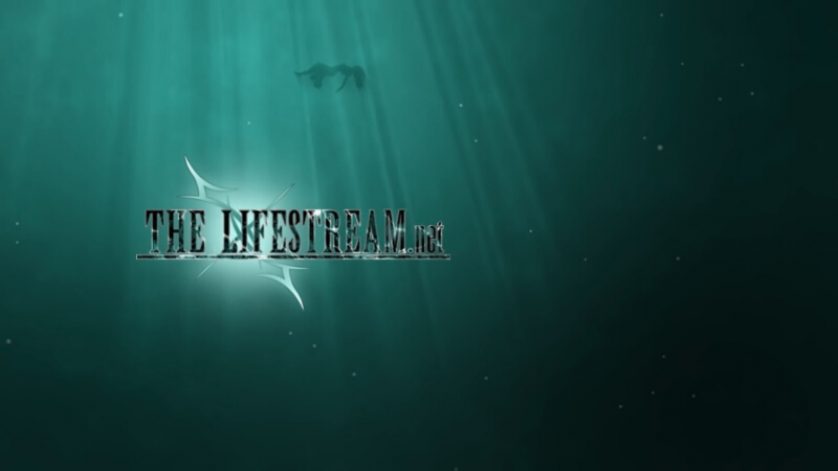 What makes Final Fantasy VII special to you?
by Lex
December 23, 2015
2 comments
In our latest video written by Pixel and forum member CrashOuch, we examine how various factors can influence what makes our favourite game so special. From special moments to timing in our lives, and most importantly, an awesome tale.
Be sure to subscribe to our YouTube channel for more videos from The Lifestream!
What's special about Final Fantasy VII to you? Tell us in the comments below or on our forum!