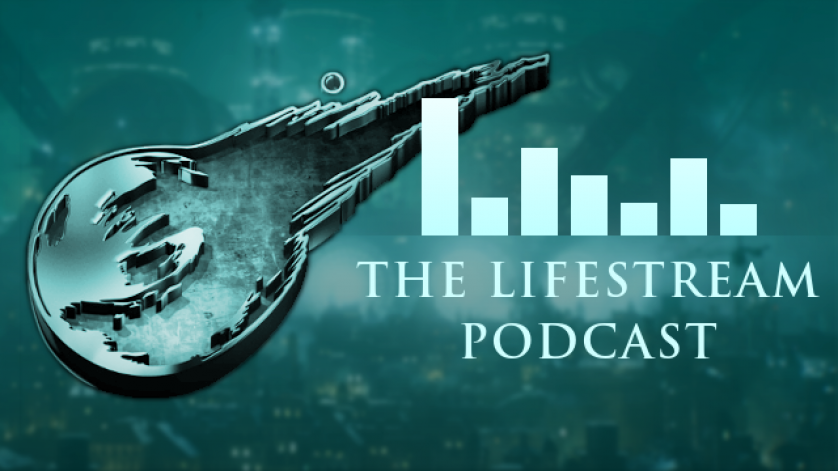 The Lifestream Podcast – episode 10
by vaderSW1
November 8, 2015
0 comments
Episode 10: Building the Next Final Fantasy
It's tenth episode of The Lifestream Podcast! Join Carlie, Flintlock, Lex, and vaderSW1 as they go on a mythical journey into all things Final Fantasy!
In this episode we briefly discuss some current Final Fantasy (and related) news:
Square Enix reveals the Numb Blade and Naga monsters for Final Fantasy XV
The new Dissidia: Final Fantasy trailer
Final Fantasy Explorers release date
We then move onto our main topic of discussion – how Square Enix should build the next Final Fantasy – before responding to some listener feedback.
This episode's question for the listeners is: "What direction do you think Square Enix should go with Final Fantasy XVI and why?". Email us at lifestreampod@gmail.com or reply to the episode post on the Lifestream Forums and let us know! We'd also love to hear your questions, comments, and episode topic suggestions, and we'd appreciate it if you could leave us a review on iTunes. We will do our best to read your feedback on air!
Music appearing on this podcast:
Total run time: 1:22:05. Contains explicit language.
Extras:
Podcast: Play in new window | Download