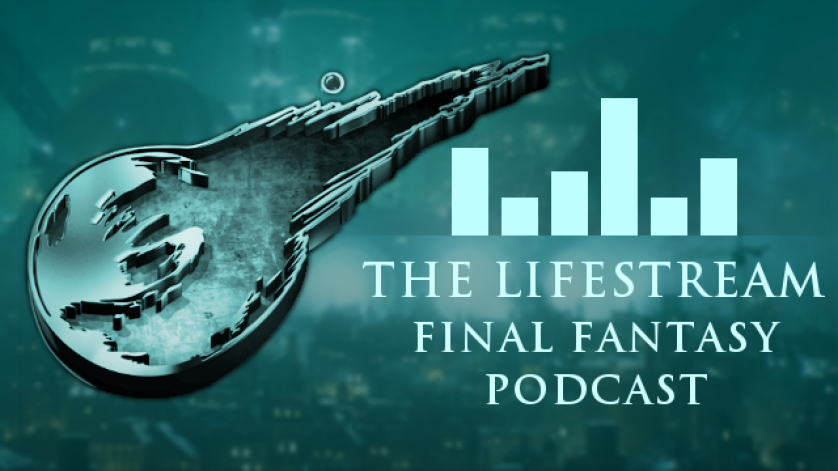 The Lifestream Podcast – music event minicast
by Flintlock
December 3, 2015
0 comments
The Lifestream Final Fantasy Podcast: Mini cast 2 – The Lifestream ranks Final Fantasy songs
It's our second mini cast on the Lifestream podcast. Join Flintlock, JasonTandro, Lex and Kuroto (making her first appearance) on this journey into the music of the Final Fantasy series!
In this mini cast (about half the length of a regular episode) we discuss the final 32 of The Lifestream's Final Fantasy music ranking event. We give our thoughts on all of the current round's matchups and make predictions for the rest of the tournament.
Email us at lifestreampod@gmail.com or leave a comment on our forums to let us know what you think of the event and the 32 songs we've ended up with – we'll do our best to read your comments on air! Not registered yet? Just visit The Lifestream forum and become a member!
Subscribe to us on iTunes so you never miss an episode – and please leave us feedback!
The following music appears in this podcast:
"Liberi Fatali" and "Main Theme of Final Fantasy VII", composed by Nobuo Uematsu and copyright of Square Enix
"Final Battle" composed by Masashi Hamauzu and copyright of Square Enix
Also mentioned:
Total run time: 54:25. Warning! Explicit content.
Podcast: Play in new window | Download