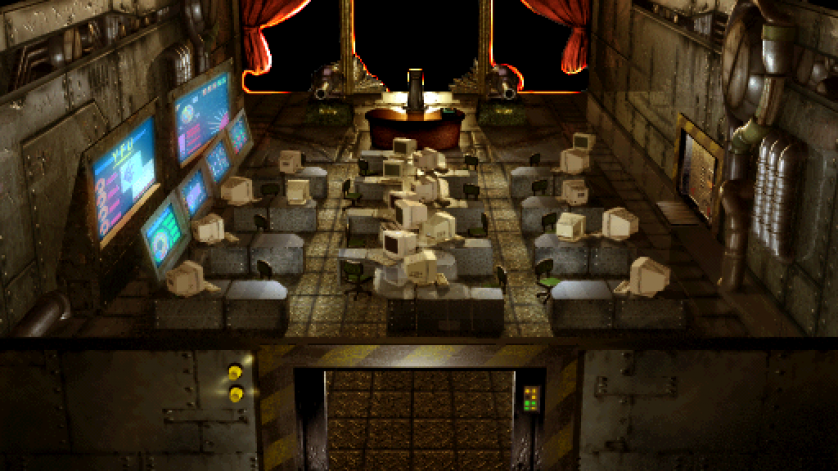 New Forums Are Live!
by ForceStealer
August 11, 2018
0 comments
Today TheLifestream.net completed the transfer to new forum software, and they are live now!
So: existing members come and check out the new digs, and if you've never signed up before, now is a great time to join the conversation!
See you there!