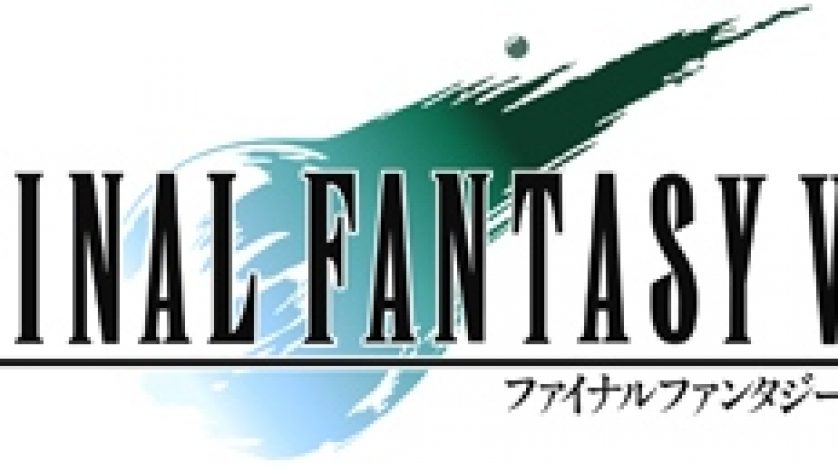 FFVII for iOS and Android will take "years"
by Dark and Divine
October 27, 2013
0 comments
In this week's roundup: FFVII for iOS and Android will take "years"; Interview with Takashi Tokita; New Noel artwork for Lightning Returns; plus the latest from our forum.
FFVII for iOS and Android will take "years" (via Shacknews)
By year's end, every numbered Final Fantasy game from 1 through 6 will be available on iOS and Android. So, it should be pretty obvious what the team should be working on next. However, producer Takashi Tokita has bad news for fans. He says it will take years before the team tackles Final Fantasy 7 for mobile.

"Unfortunately, it's not that it's not impossible for us to develop Final Fantasy 7 for mobile," Tokita told Shacknews. "It's that currently, space will be an issue. Phones won't be able to contain the space it takes. It's over a gigabyte. People are probably going to have to wait a few years."

The FMV-heavy RPG took three CD-ROM discs when it debuted on PS1. The recent PC re-release ended up being 3GB large–well over the 2GB limit Apple imposes on iOS games. "It's definitely going to be years before we do the port," Tokita added.
Let's hope they won't need 40 years to make it…
Disapppointed with this long wait? Have your say in our forum.
Interview with Takashi Tokita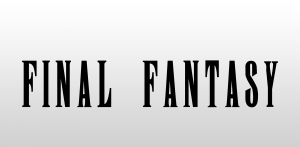 What's The Difference Between Making Final Fantasy Now And 20 Years Ago? That was the question that Siliconera posed to S-E Developer Takashi Tokita in a very interesting interview which also talks about the 3D remake of FFIV: The After Years and a RPG called Live a Live. You can check the interview in here.
What did you think of this interview? Tell us your opinion in our forum
New Noel Artowork for Lightning Returns: FFXIII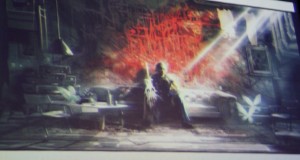 This week, a new artwork for character Noel in his appearence in Liggtning Returns: FFXIII has surfaced. It depicts the character sitting in a sofa in what seems to be a living room with strange symbols on the wall. Fitting for the darker personality that Noel seems to have in this next installment in the FFXIII series. A few more pieces of artwork can be seen here, which is the blog of our member Mwynn, who also takes credit for bringing these news to our attention.
Excited with this FFXIII game? Speak your mind in our forum.
MORE FROM THE FORUM