Final Symphony album to be recorded at Abbey Road; Release early 2015
by Tetsujin
December 13, 2014
0 comments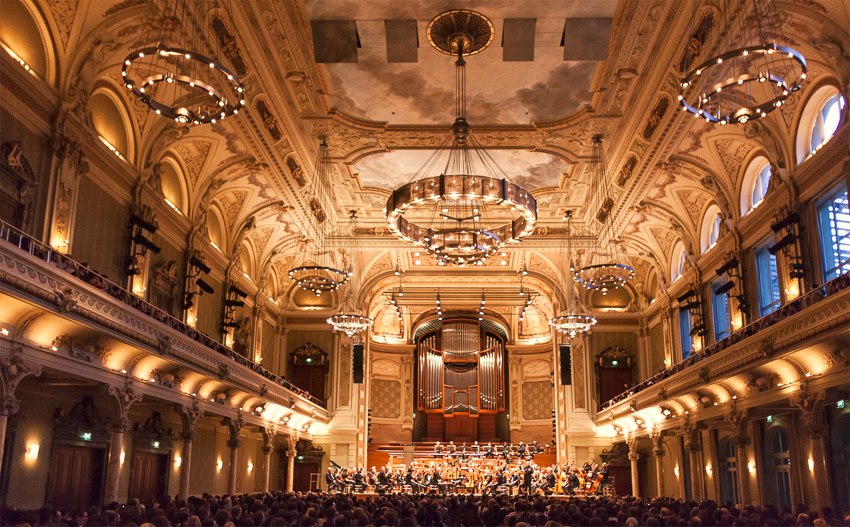 As was just announced by Spielemusikkonzerte, the Final Symphony concert series is finally getting an official album release in early 2015 and will be recorded, mixed and mastered at the legendary Abbey Road studios with Nobuo Uematsu himself supervising the production.
The Final Symphony concert series featured three elaborate, orchestral medleys focusing on Final Fantasy VI, VII and X – each between 20 – 40 minutes long – as well as encores. It debuted on May 11, 2013 in Wuppertal, Germany; and has since been performed in other cities such as London, Stockholm and Tokyo.
A review of the Wuppertal performance can be found on our site here.
Source: Spielemusikkonzerte