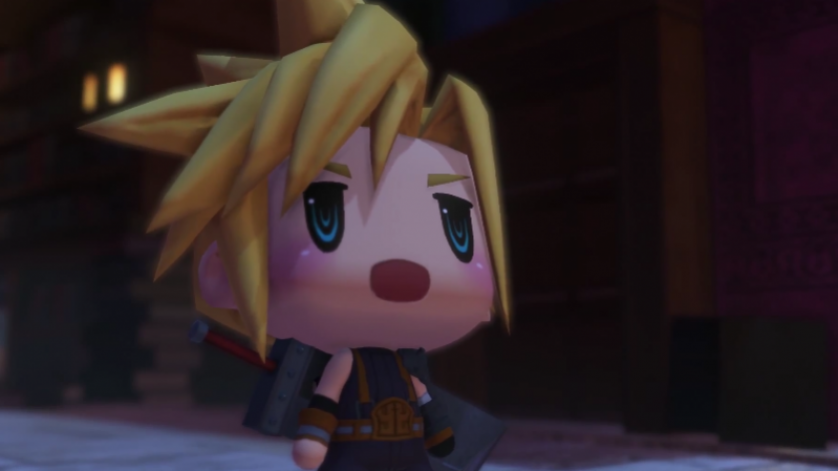 New World of Final Fantasy trailer
by Dawnbreaker
December 20, 2015
3 comments
At Jump Festa 2016, Square Enix released another video for their upcoming World of Final Fantasy game.
The opening music should be familiar to any Final Fantasy enthusiast and several of the series most-beloved characters make an appearance, including Final Fantasy VII's Cloud Strife.
World of Final Fantasy is an Active-Time Based RPG slated to be released on the PS4 and PS Vita in 2016.
Want to chat about this and other Final Fantasy games? Join us on theforum!