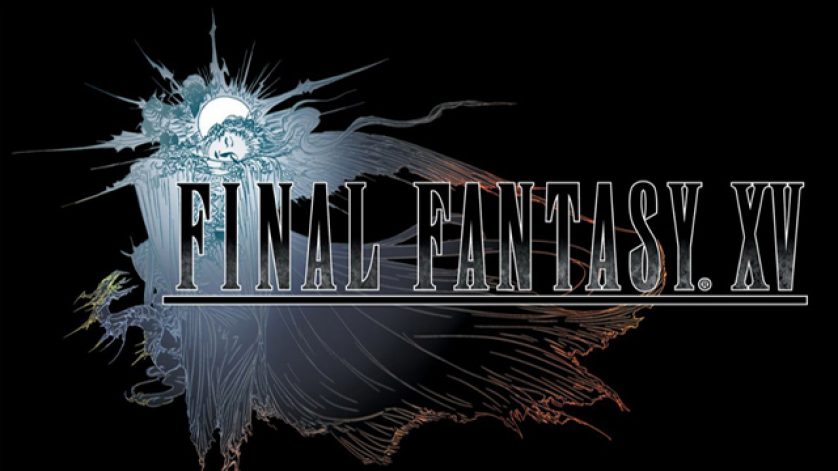 Final Fantasy XV Release Date Announced!
by Tetsujin
March 31, 2016
1 comment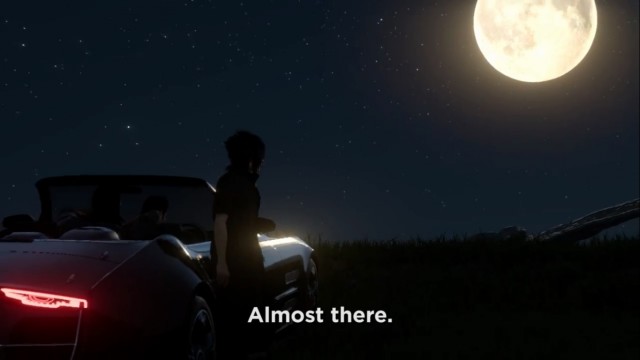 As promised, the release date for the long-awaited Final Fantasy XV has finally been officially announced at today's Uncovered event.
It is slated to be released worldwide on September 30th, 2016 for PlayStation 4 and XboxOne.
The game was announced almost ten years ago at E3 2006 as the Tetsuya Nomura-directed PlayStation 3 exclusive title Final Fantasy Versus XIII. After years of little progress it re-emerged as Final Fantasy XV at E3 2013 under the direction of Hajime Tabata.
Want to discuss the news on our forum? Join us here.