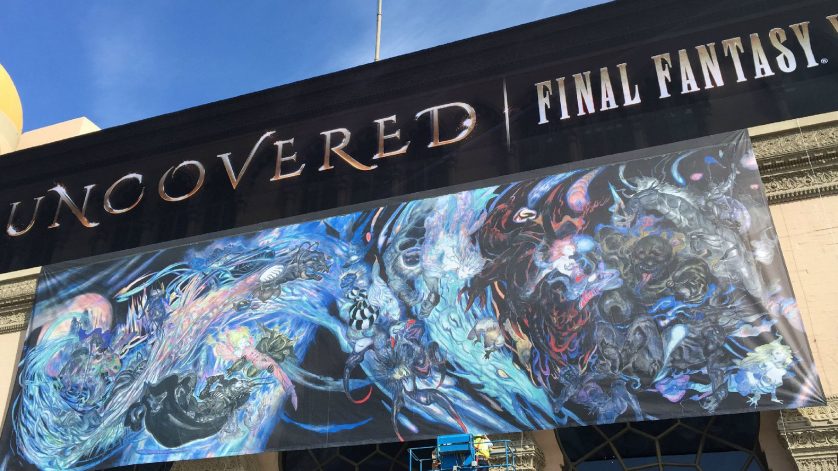 Final Fantasy XV Universe Announced and more
by Tetsujin
March 31, 2016
4 comments
So the Uncovered Final Fantasy XV event just ended and Square Enix went all out tonight!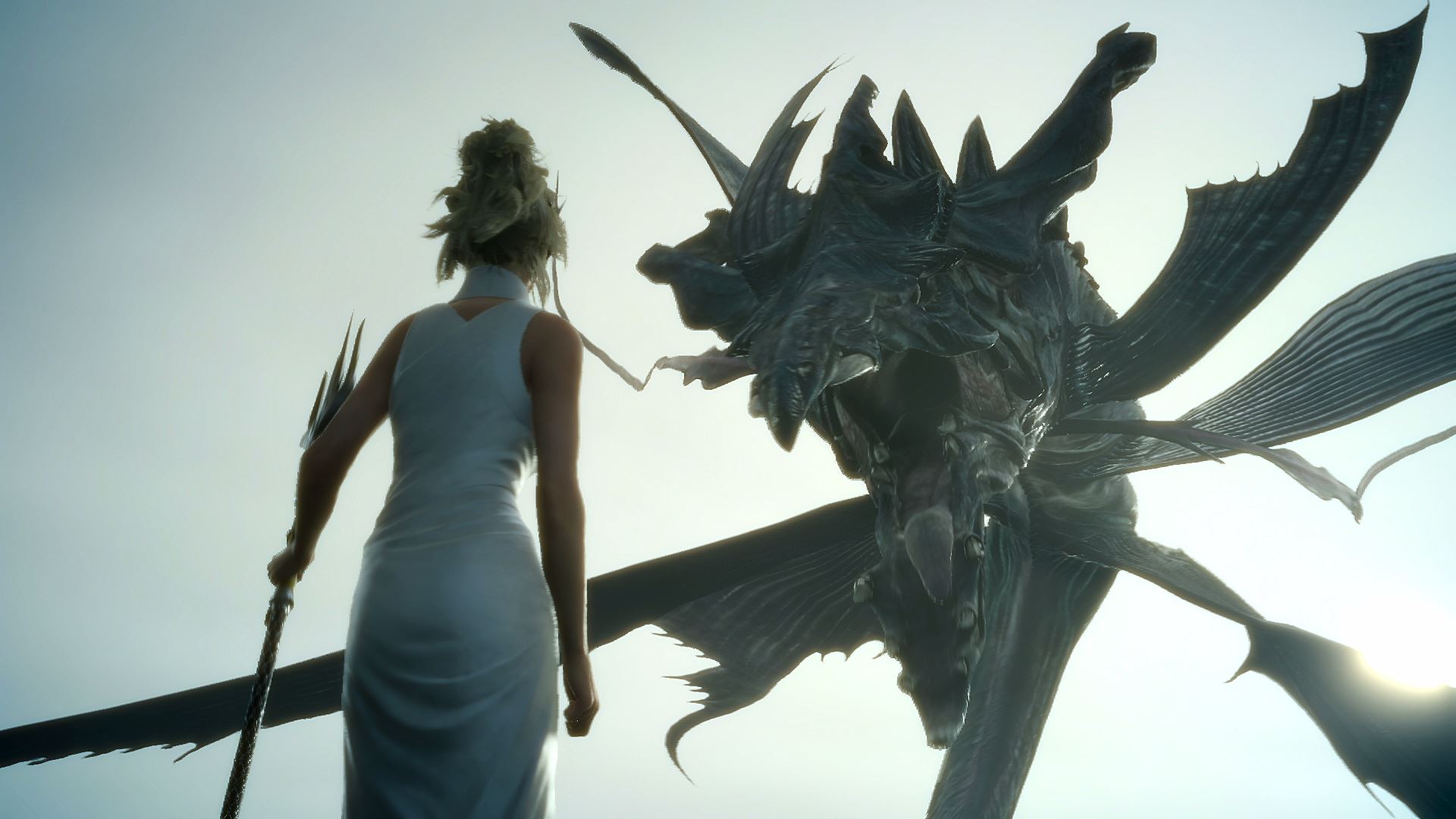 The release date leaked prior to the event but that wasn't the only thing announced by far.
Square Enix announced the "Final Fantasy XV Universe", a series of big projects surrounding the PS4/XBox One title.
Kingsglaive: Final Fantasy XV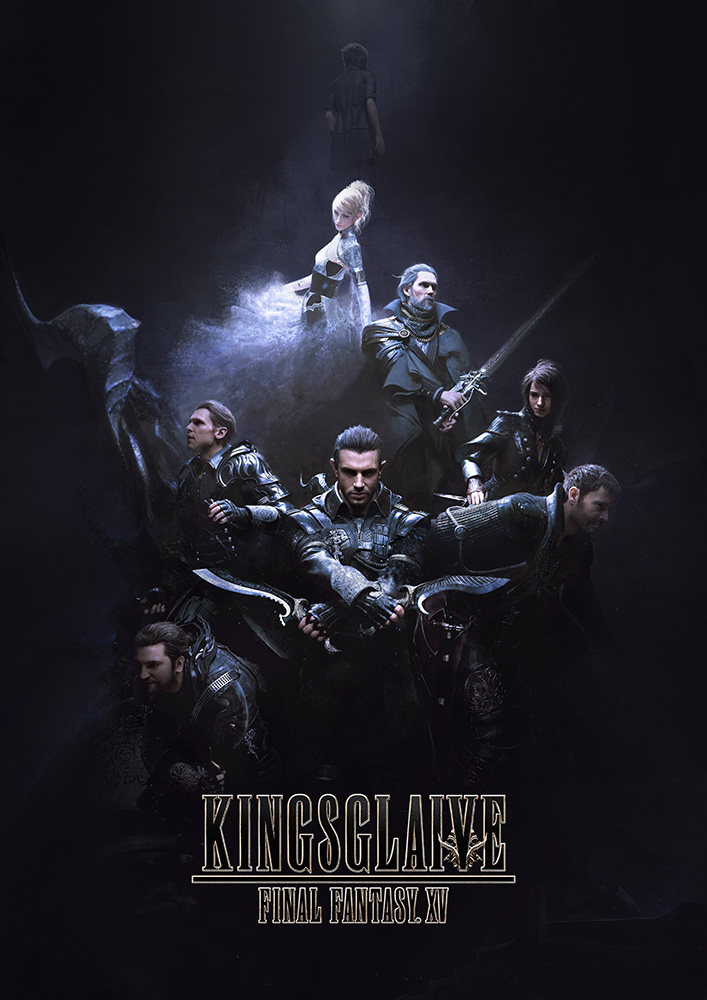 A feature-length CG animation movie taking place concurrently to Noctis' journey and focusing on King Regis.
The announced voice cast so far are:
Sean Bean as Regis
Lena Headey as Luna
Aaron Paul as Nyx
The movie will be released digitally worldwide before the game's launch. A blu-ray disc version will also be available with the Collector's Edition of FFXV.
Announcement trailer:
Brotherhood: Final Fantasy XV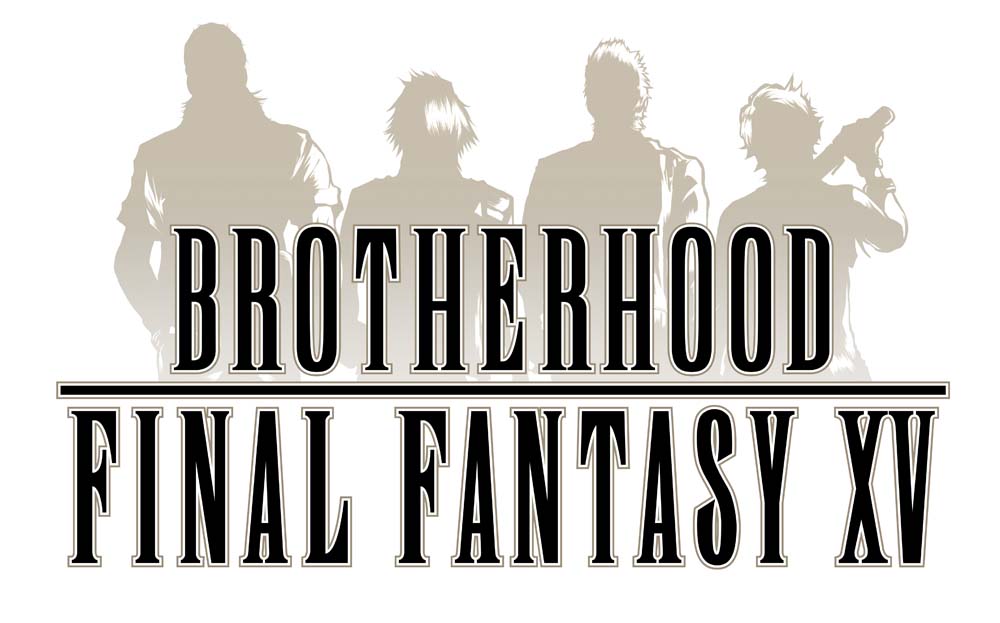 A 5-episode anime prequel focusing on Noctis and his three friends.
The first episode is available on YouTube now, the others will be released before the game comes out.
Watch the announcement trailer here:
Platinum Demo – Final Fantasy XV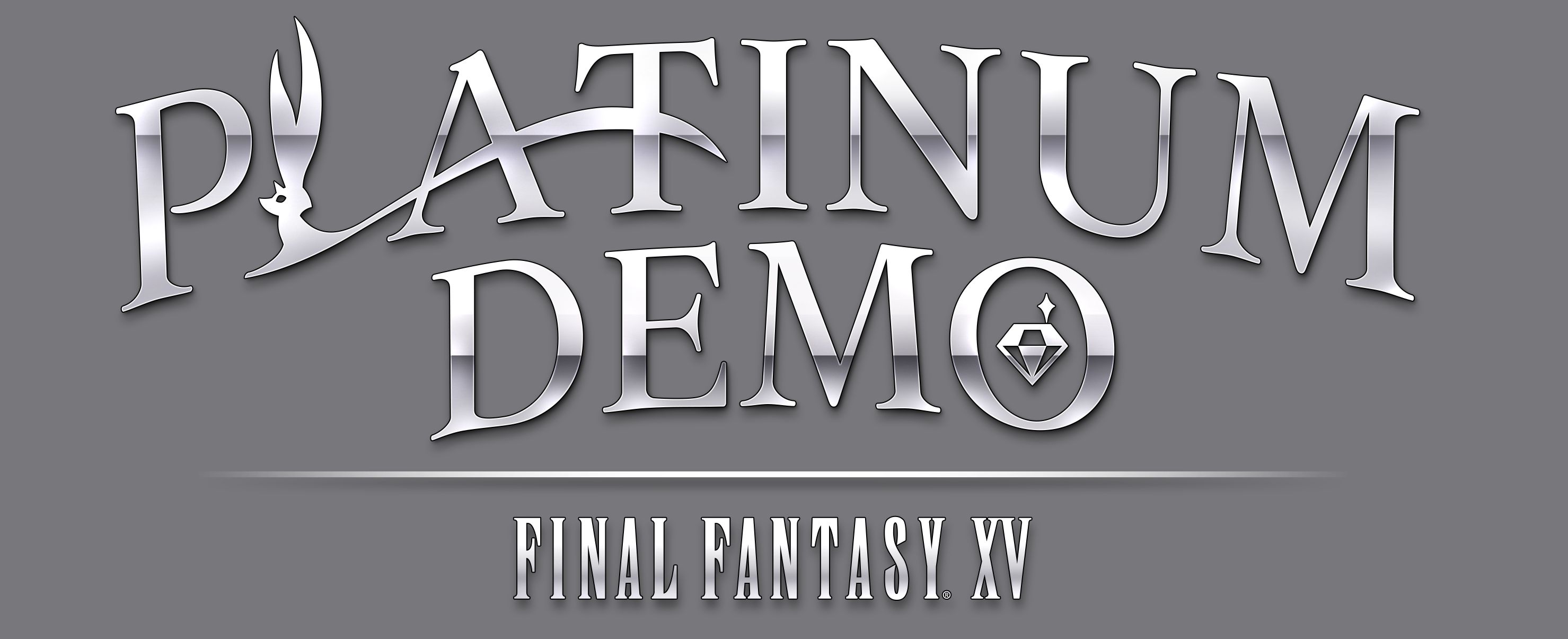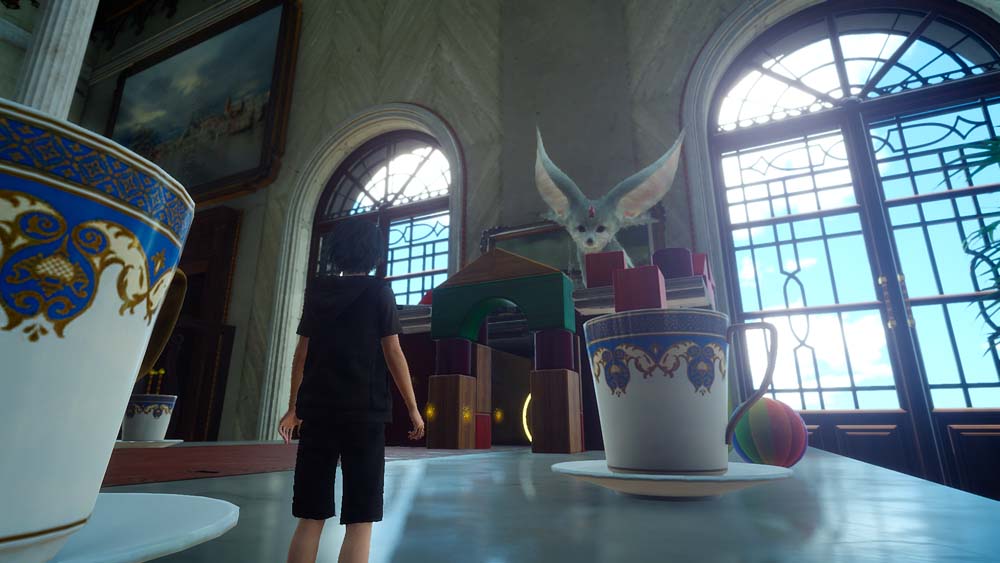 A playable demo for PS4 and Xbox One where the player controls a young Noctis through a dreamscape accompanied by a Carbuncle. This story is not part of the full game and exclusive to the demo.
It is available for free today.
Demo trailer:
Justice Monsters Five
A pinball mini game that will be playable in FFXV but also be released as a standalone mobile game on iOS, Android and Windows devices.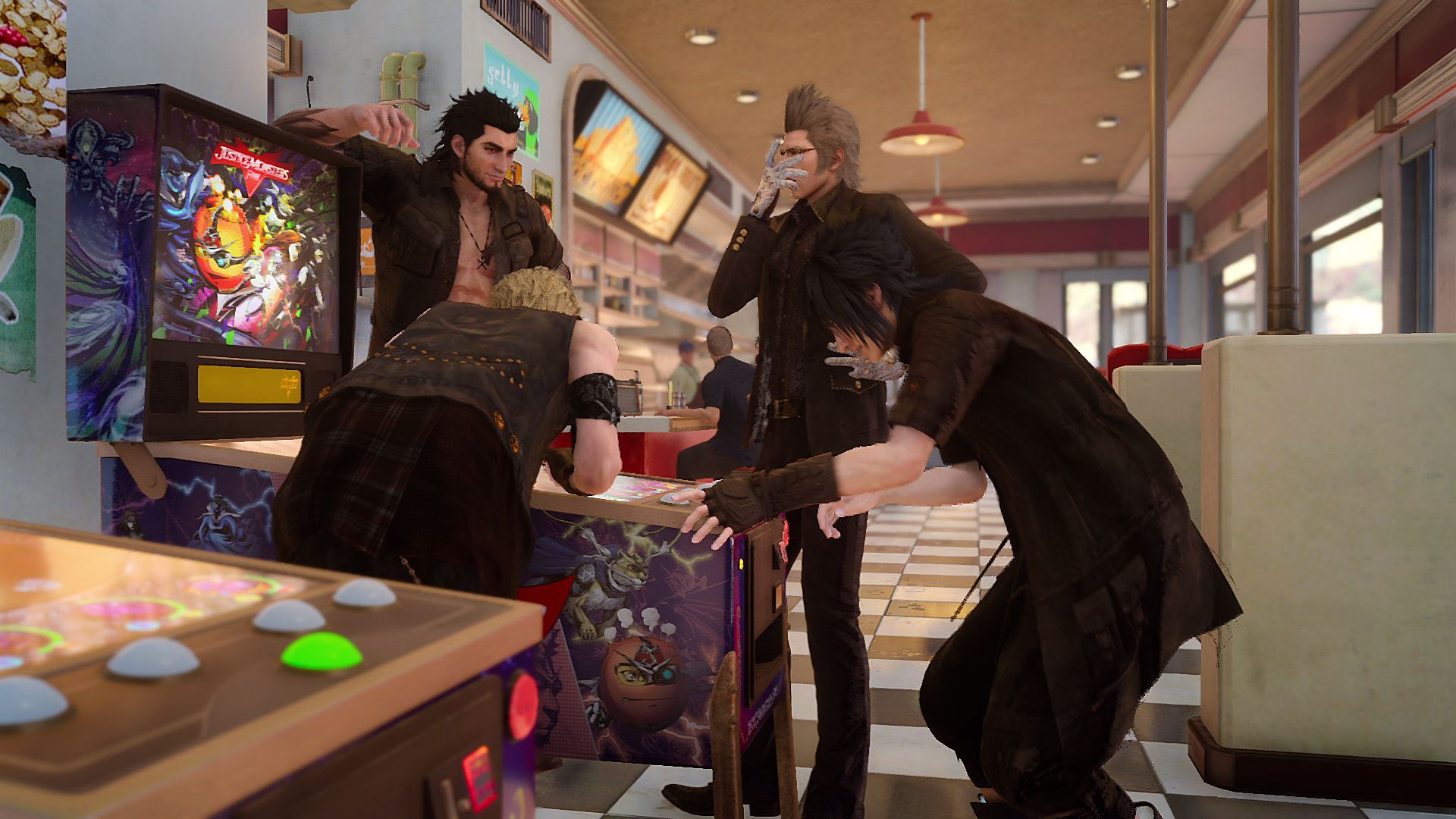 A new trailer for FINAL FANTASY XV narrated by King Regis, titled "Reclaim Your Throne," was also revealed, showcasing never-before-seen gameplay accompanied by music from composer Yoko Shimomura. Florence Welch of Grammy-nominated Florence + the Machine has created her own rendition of the Ben E. King classic "Stand by Me" with SQUARE ENIX to soundtrack this new trailer, which can be viewed on YouTube.
Three editions of FFXV will be available Sep. 30:
●      Day One Edition – $59.99
○      FINAL FANTASY series Masamune DLC weapon
○      Xbox Store Pre-order Incentives: Two Xbox One Avatars including Noctis Special Outfit and Carbuncle pet
○      PlayStation®Store Pre-order Incentives: Dynamic PS4™ theme for PlayStation®4 players
●      Deluxe Edition – $89.99
○      All Day One Edition content plus an exclusive dual disc steelbook containing FINAL FANTASY XV and KINGSGLAIVE movie Blu-ray and Platinum Leviathan Regalia design and access to the Royal Raiment costume DLC
●      Ultimate Collector's Edition (Available exclusively on the Square Enix Online Store) – $269.99
○      All Deluxe Edition content plus exclusive disc steelbooks containing the Official FINAL FANTASY XV Blu-ray Soundtrack (featuring music from FINAL FANTASY XV, KINGSGLAIVE and BROTHERHOOD), BROTHERHOOD Blu-ray (containing an exclusive sixth episode), hard-cover artbook, an exclusive limited edition variant Noctis PLAY ARTS -KAI- action figure, and in-game item packs
And last but not least…
There's a flying car. Yeah.
Watch the Japanese Uncovered trailer here.