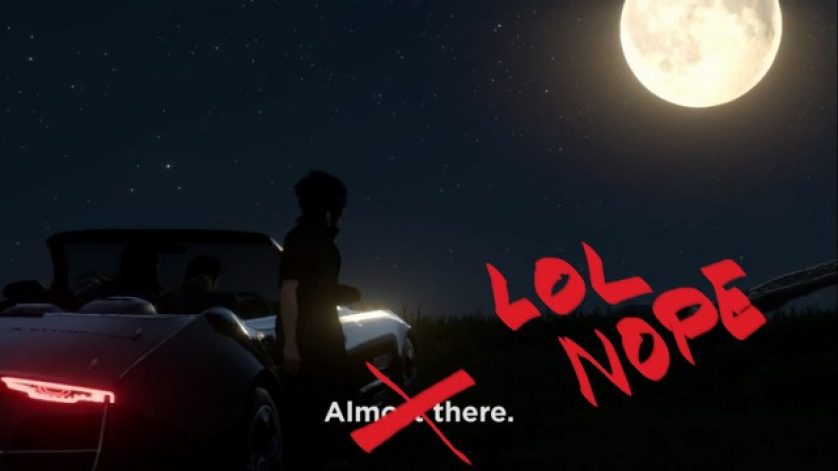 Final Fantasy XV delayed until November
by Tetsujin
August 15, 2016
1 comment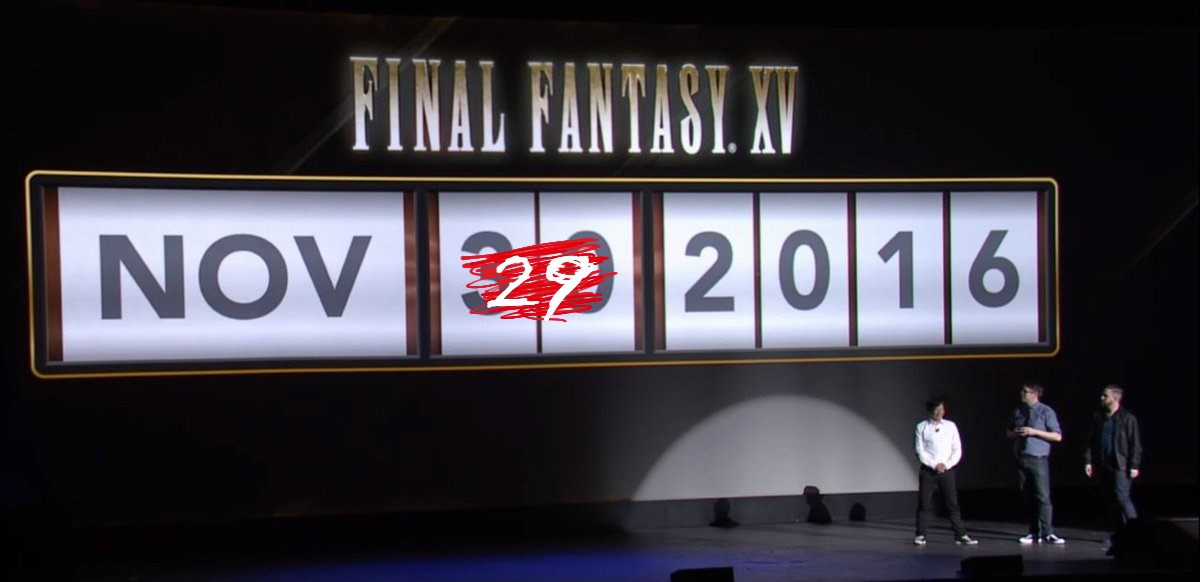 Gamnesia originally broke the news on their site claiming a source of theirs working at Gamestop received new promo materials referring to the new release date which was supposed to be displayed after August, 14. Other news sites such as Gematsu and Kotaku then checked with their own sources to corroborate the story.
While initially met with some backlash from the fanbase claiming this story as fake, there's no doubt anymore as Square Enix officially confirmed the bad news in a press release today.
The new release date is November 29th.
According to Square Enix's press release, "this release date will allow the development teams time to further polish and conduct quality testing so that the reality of the game can match the expectations of both the fans and the creative teams."
"From the moment we joined this project, our vision was to create a level of freedom and realism previously unseen in the series. Regrettably, we need a little bit more time to deliver on this vision and are confident that this new release date will help us achieve this," said Hajime Tabata the game director. "As the director and lead of this project, I wish to personally apologize for the additional wait. As a team, we want FINAL FANTASY XV to achieve a level of perfection that our fans deserve. We kindly ask for your understanding."
A video message from Tabata is available on Youtube.
Initially announced as Final Fantasy Versus XIII at E3 2006 and then rebranded as Final Fantasy XV at E3 2013, the game was supposed to finally be released for PlayStation 4 and Xbox One on September, 30 this year.
Source: Square Enix