The FFXIV's official site has been updated, having now 5 different versions (Japanese, English [NA and UK], French and German). 
Each of these versions contains not only info about several subjects (World, Races, Bestiary, Gameplay, etc…) but also features trailers and screenshots.
To visit the site, go here.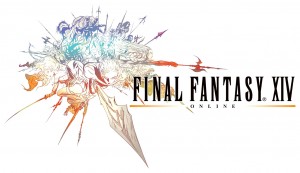 Thanks to our member Earl for bringing this to our attention.
Edit: Both 4Gamer and Gamewatch have an article about FFXIV with lots of new images. Click here and here to check them out.