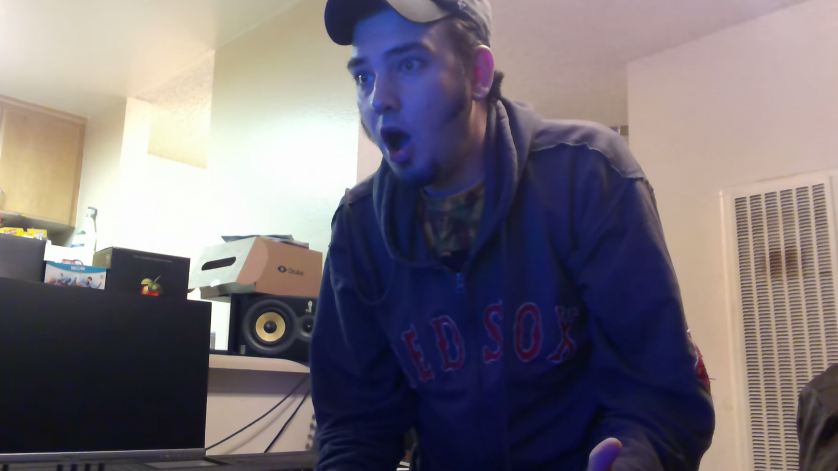 Most Entertaining FFVII Remake Reactions
by Lex
June 17, 2015
3 comments
I'm sure everyone can appreciate the massive shock we all suffered at last night's Sony conference. The following is a compilation of some of the most entertaining reactions to this glorious news we've been able to find on the net.
You may never be able to experience the moment yourself again, but hopefully this article will help you to vicariously live it again through others who are just as hyped as the rest of us.
The folks at Game Trailers had a great reaction – watch the guy on the right makes appropriate use of a stool throughout. It's an interesting video because GT have been on the whole dismissive toward Playstation and Final Fantasy for some years now, so this reaction is extra priceless.
Next up, we have a YouTube user named Matthew Castellana:
Maximillian Dood, who helpfully includes his less-than-happy reaction to December's re-release troll by Square:
The TwitGamers:
A live reaction from someone who was actually there:
And finally, our very own Shademp, who woke up to the news this morning and decided to record himself while watching the trailer for the first time:
Forum user JasonTandro also made a short video covering a thread posted here yesterday about the rumour, and how we all rightfully dismissed it as nonsense before being proven completely wrong:
Got any more interesting reactions to share? Join the hype here.