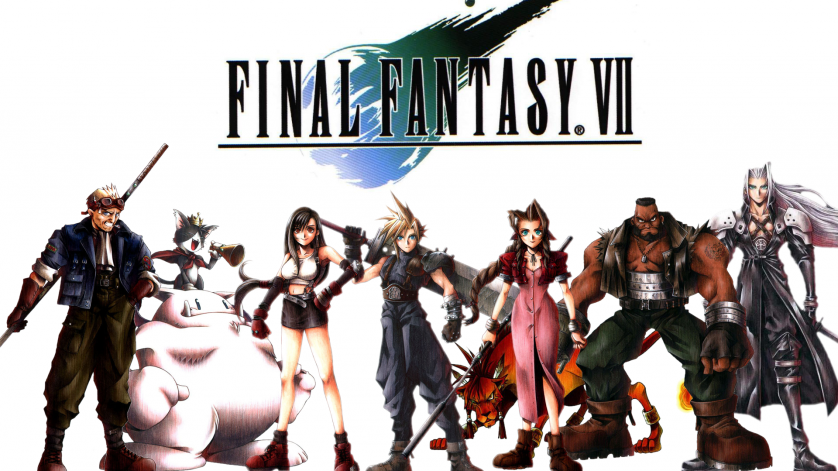 FFVII PC Port still coming to PS4
by Lex
June 24, 2015
0 comments
It would appear that news of this ill-received port has been drowned out by the glorious war cry of Final Fantasy VII fans rejoicing in the wake of the remake announcement – and rightly so – but here's what we know from Square's own press conference anyway.
Announced in December as part of Sony's Playstation Experience with a broad release margin of "Spring 2015", the PC port of Final Fantasy VII on PS4 has been entirely devoid of news since its announcement.
Square Enix mentioned at their E3 press conference that the port is still in the works and is due for release some time in "Winter 2015". In addition, the game will be ported to iOS some time this summer. An error on Square Enix's site indicated that the game would be released on 16th October 2015, but this has since been corrected.
The cause of the delay is unknown, however Square mentioned during the trollnouncement in December that the PS4 version would carry "platform exclusive features", so it's possible that implementation of said features has been more difficult than initially anticipated.
Got something to say about the PS4 port of FFVII? Stop by the thread on our forums to have your say.