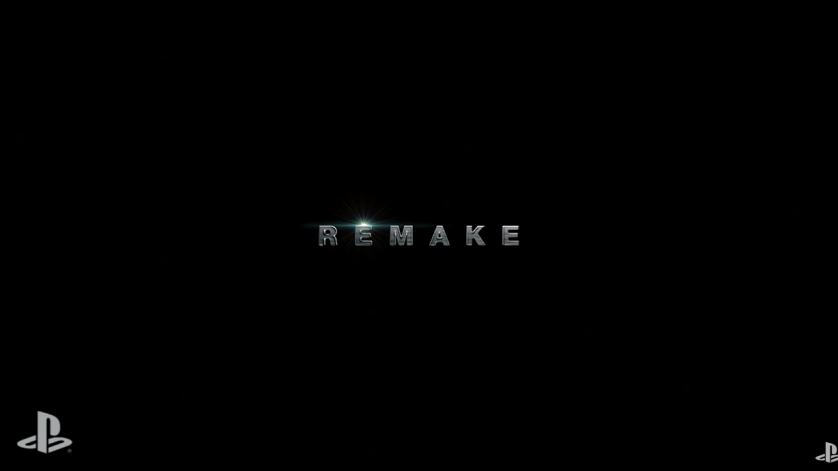 Final Fantasy VII remake announced at E3
by Flintlock
June 16, 2015
4 comments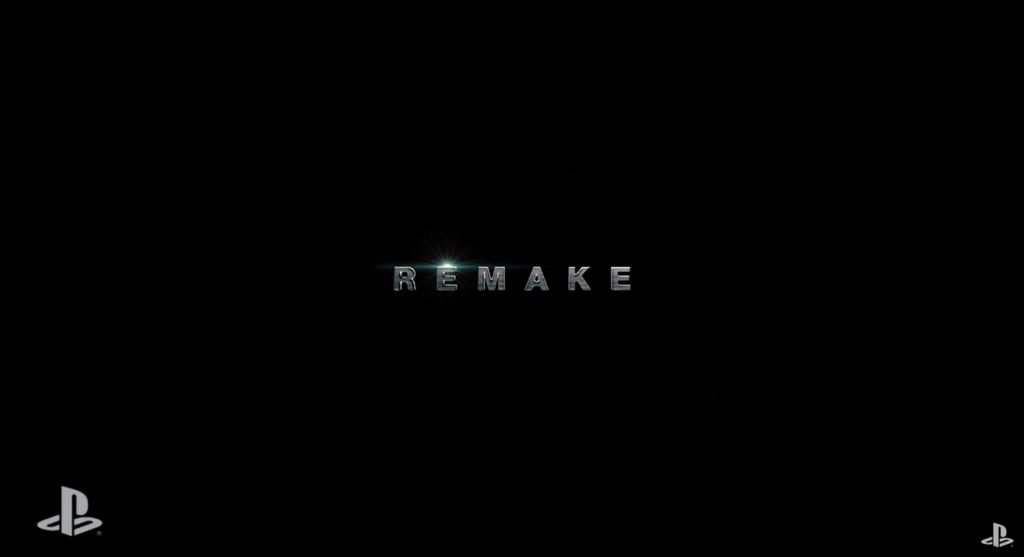 Square Enix have today surprised the gaming world by announcing a remake of Final Fantasy VII for the PlayStation 4.
Revealed during Sony's conference at this year's Electronic Entertainment Expo (E3), the announcement ends a decade of rumours that started with the Final Fantasy VII Technical Demo at the same event in 2005. You can watch the trailer for the new game below.
A statement on Square Portal has confirmed that the game is being redeveloped from the ground up, unlike the many recent ports of the game, the latest of which was announced at last year's PlayStation Experience.
Today, we're finally able to talk about a long-awaited announcement that could even be count as a miracle amongst Final Fantasy community. After years of Final Fantasy VII fans demanding the nearly impossible to happen, they have made the impossible possible – Final Fantasy VII is getting a real remake for the new-generation consoles. We repeat: it's not a port or a small remaster with old models, but a completely new version of the classic role-playing game which was revealed at Sony's E3 press briefing. The game is developed in collaboration between Square Enix and Cyberconnect 2 and has been in the works for a while now – about a year and half. Earlier this year, Cyberconnect2 told Famitsu that they are working hard on creating photo-realistic RPG experience with Unreal Engine 4. It's very likely Final Fantasy VII Remake is running on it too.
It seems the game will be a timed exclusive for the PlayStation 4, but will eventually be released on multiple "new-generation consoles", such as as the XBox One. The trailer ended with "Play it first on PlayStation".
Square Enix had previously stated they would only consider remaking Final Fantasy VII after they had created a new game which surpassed it in quality.
There is currently no news of a release date, but it's probable that the game will be timed to coincide with the 20th anniversary of the PlayStation original, which was released in 1997. That would see the game hitting the shelves in 2017.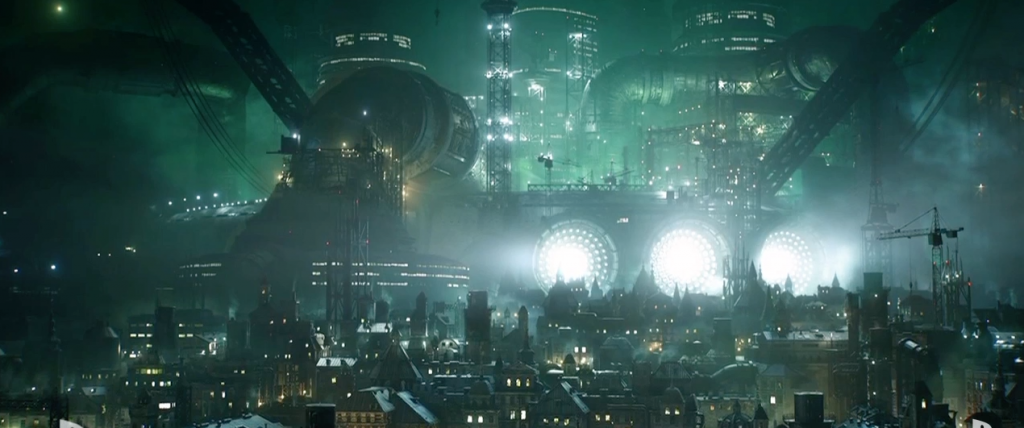 As you would expect, The Lifestream will be bringing you all the latest news, reaction and opinion to this dramatic development as it unfolds. Sign up to our forum to join the conversation if you haven't already, and follow us on Twitter and Facebook to make sure you don't miss a thing.