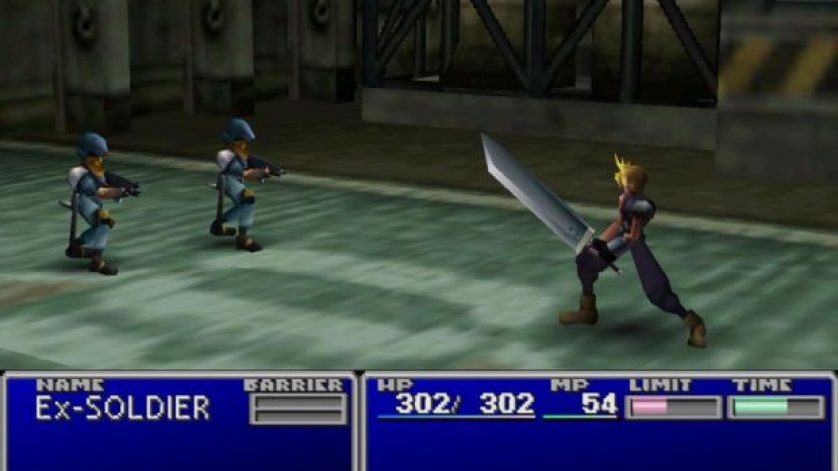 FFVII PS4 port release date confirmed by PEGI
by Lex
December 5, 2015
0 comments
The ill-received PS4 port of the PC version of Final Fantasy VII announced at last year's Playstation Experience certainly seems to have taken its time to appear on the PSN. Since the remake announcement in June, fans seem to have become more ambivalent to the prospect of the original making its way to the latest of Sony's systems – after all, it's a great way to reignite our love of the game and keep us somewhat sated until the remake appears (an it's a loooooong way off).
Speculation has been rife as to the whereabouts of the port however. Why has it taken a whole year? Why was the release window shifted from Spring 2015 to Winter 2015? With the announcement last year came a price tag: $14.99 in the US and £11.99 in the UK, as well as the news that it would have "Platform Exclusive Features". We have to wonder what those features are, but it looks like we won't have long to wait. Many speculated that Square were waiting until this year's Playstation Experience to release the game, and if this PEGI rating is anything to go by, they were right about that. The release date is listed as 5th December 2015, specifically for the PS4 and carrying the same description as other FFVII releases.
The trophy list leaked earlier last week (check out our trophy guide here), but we're hoping they meant more when they said "platform exclusive features". A new translation perhaps?
We also have to remember Square's mention of "More to Come this Winter" at the end of the Final Fantasy VII Remake trailer. Today's Playstation Experience keynote promises to be interesting.