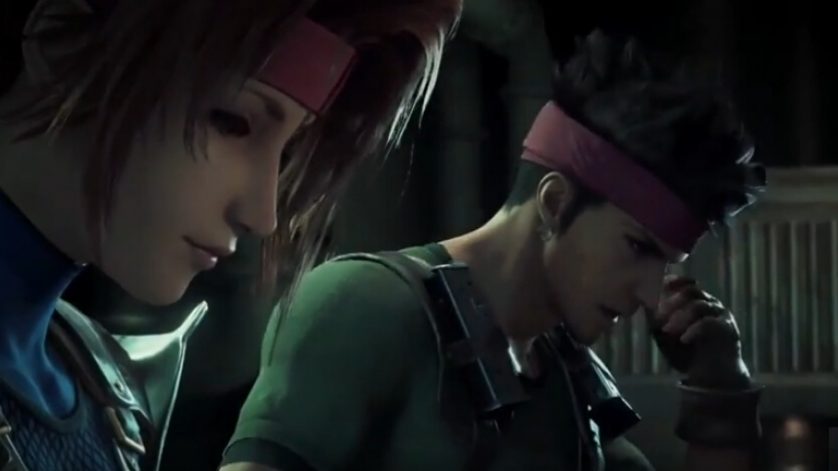 Final Fantasy VII Remake: new trailer with gameplay!
by Lex
December 5, 2015
2 comments
Sony didn't waste any time at PlayStation Experience this year: the Final Fantasy VII remake was shown at the beginning of the show after Uncharted 4.
Tetsuya Nomura himself took to the stage to present it and the new trailer followed a montage of fan reactions that have been making us all tear up. It was also announced by Nomura that the PS4 port of Final Fantasy VII (original) is releasing today as we suspected.
The trailer appears to show gameplay, combat, and a cast of familiar characters. We'll have a full analysis up for you shortly, but take a look at it in all its glory:
Give us your thoughts on our forum!