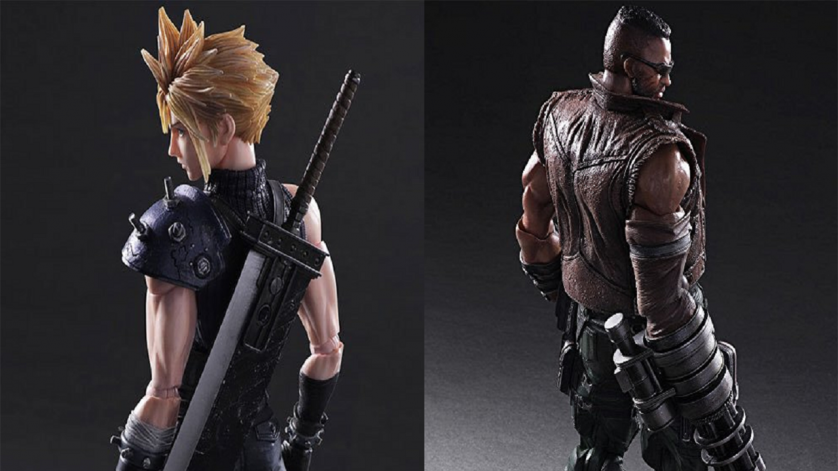 Final Fantasy VII Remake Play Arts Kai
by ForceStealer
December 22, 2016
3 comments
Feeling like the lack of news regarding the Remake hasn't been torturing you enough lately? Have a look at these Play Arts Kai figures sporting Cloud and Barret sporting their Remake aesthetics. They're quite pretty.
These have been announced for release in April and May 2017 (Cloud and Barret, respectively). They have been listed at an MSRP of 15,984 yen.
Coming out next month is the Sephiroth Play Arts Kai, which is listed for the same price.
Barret is looking especially nice, here's looking forward to the redesign and Kai of the next person to join the party.