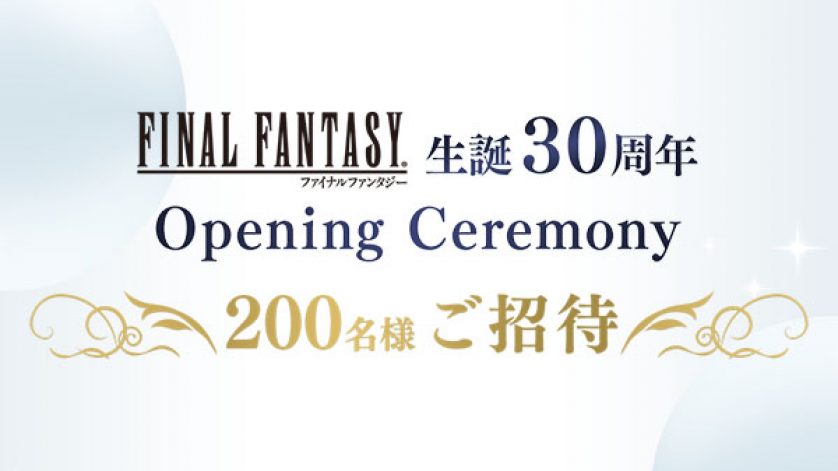 Speculation: VII Remake news coming January 31st 2017
by Lex
December 19, 2016
7 comments
Square-Enix recently announced plans for Final Fantasy's 30th Anniversary, with a kickoff event on January 31st 2017.
2017 is a significant year for Final Fantasy VII in particular, as it marks the original game's 20th anniversary. Nomura had the following to say to Famitsu a short time ago:
Interviewer: 2017 is also the 20th anniversary of Final Fantasy VII.

Nomura: Like with the 15th anniversary of Kingdom Hearts, I'm thinking I'd like to plan something or other. It's just that, since we've been keeping busy with productions, including the game World of Final Fantasy that I showcased today, I don't think I will be able to share any new news until after things calm down.
Final Fantasy VII was first released in Japan on January 31st 1997. This event is being held on January 31st 2017, which is the game's 20th anniversary. Nomura was quoted earlier this year stating that he'd like to "do something" for VII's 20th anniversary. These dots are connecting quite nicely, aren't they?
We hope you're as hyped as the rest of us for some overdue news!