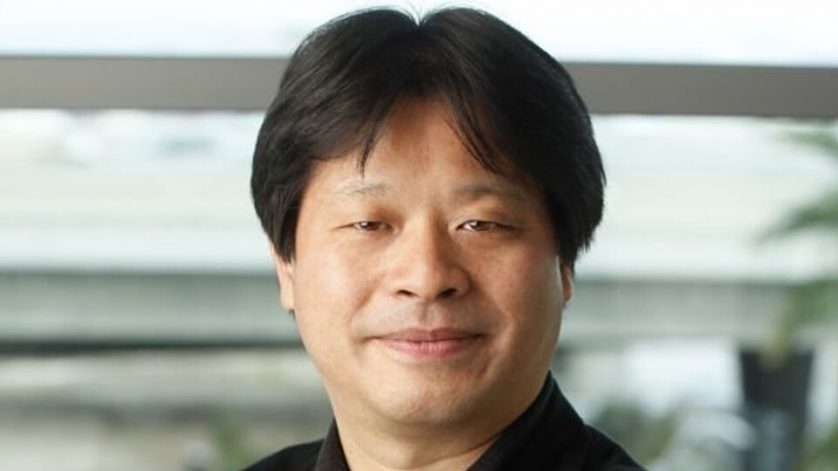 Remake voice acting almost complete – Kitase
by Dawnbreaker
February 24, 2017
0 comments
If you think production on the Final Fantasy VII Remake has been painfully slow, this news might take you by surprise.
Progress on the development of Remake has by no means stopped. The game's producer, Yoshinori Kitase, spoke to Dengeki Playstation magazine, saying:
A remake of Final Fantasy VII required substantial preparedness. The voice actors have almost finished voice recording of the main story. Fans may have the image of the Cloud from Final Fantasy VII: Advent Children, but since this is the 'prime' Cloud from before Advent Children, the performance may feel fresh.
Source: Gematsu
This leaves many unanswered questions: What does Kitase mean when he says that Cloud's performance may feel fresh? Is the voice-acting nearing completion for all the instalments or just the first one? Who will be voicing Cloud, Tifa, and Sephiroth in the English and Japanese releases? And, most pressing of all, when will we get a release date for the game?
Keep checking back for more answers (and questions!) or come discuss this on our forum.