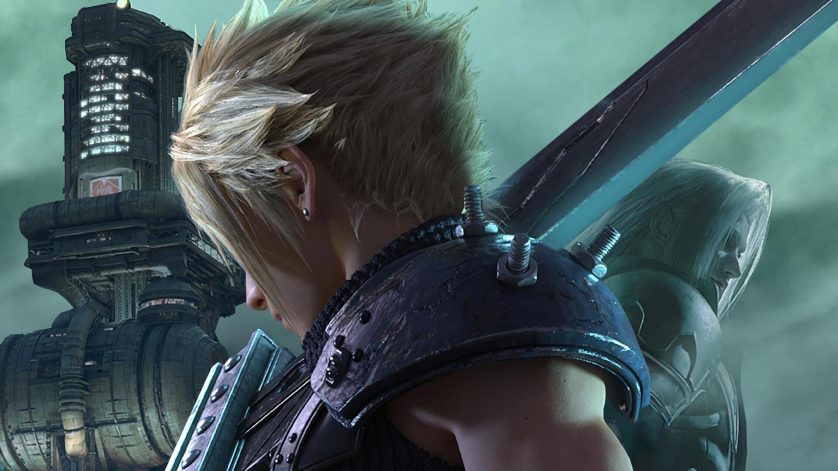 Square Enix hiring for Final Fantasy VII Remake dev team
by Tetsujin
May 24, 2017
1 comment
As Square Enix is in the midst of creating the coveted Final Fantasy VII Remake they are now looking to increase their staff. Statements from producer Yoshinori Kitase, director Tetsuya Nomura and development leader Naoki Hamaguchi have been posted on their homepage.
Kitase says they're aiming to surpass the quality of the original game by upping the amount of staff while Nomura mentions that it has been two decades since the original release and that the number of generations that are unfamiliar with FFVII is growing which is why they want to remake it with updated technology to have it last several decades more.
Furthermore he makes note of the extraordinary amount of time and resources it takes to recreate a game like Final Fantasy VII and that Japanese domestic development teams are generally smaller than international ones, hence this urgent recruitment push.
Lastly, Hamaguchi appeals to applicants sharing his wish to revive the emotions he felt when first playing the game two decades ago for the present generation.
A full translation of the statements can be found at Siliconera.
Final Fantasy VII Remake was announced at E3 2015 and is currently slated to be released on PlayStation 4 first.