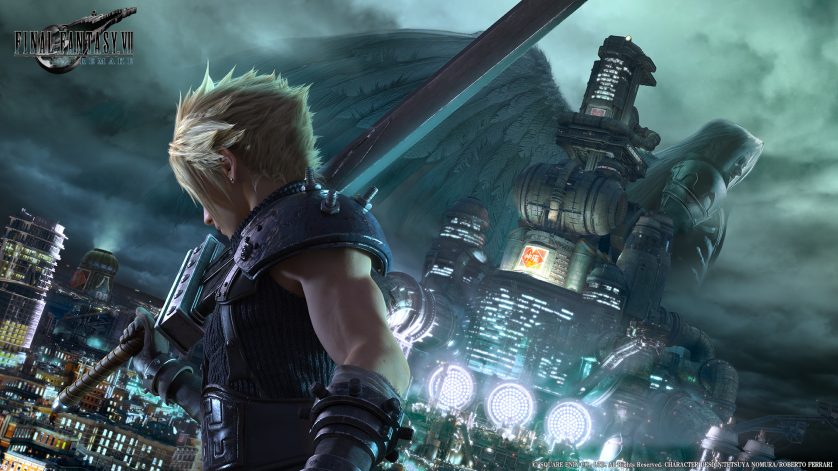 Final Fantasy VII Remake shifts development in-house
by Tetsujin
May 29, 2017
0 comments
Development leader Naoki Hamaguchi mentioned that development of the Remake would switch from third-party collaborator CyberConnect2 to Square Enix's in-house team.
This came from a Japanese-only Mobius Final Fantasy livestream on May 27, 2017. Following the recent announcement that Square Enix had additional roles to fill in their development team for FFVII Remake, Hamaguchi elaborated that this is because they're moving development from CyberConnect2 to their internal team.
According to him this is to have better control over quality as well as maintaining a stable schedule.
Final Fantasy VII Remake is currently in development for PlayStation 4.
Source: Gematsu