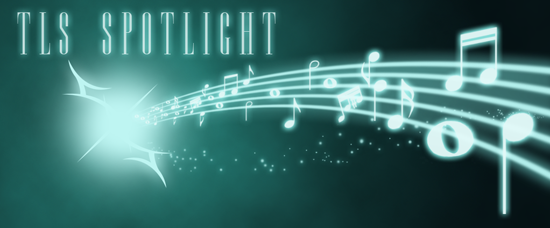 Welcome to the second installment of the music arrangement spotlight feature.
This week, we're looking at the foundation of all Final Fantasy music, The Prelude. Largely unchanged at its core from its first appearance in 1986, the theme has nevertheless seen numerous arrangements, both official and unofficial, that take this simple rise and fall of notes and slightly change it, using a different cadence, changing the instrument playing the notes, or adding new musical elements to transform the simple song into something new and unexpected without ever being unrecognizable.
Today's arrangement of The Prelude comes from the 20th Anniversary A Tribute to Game -Sounds for Music- CD Album released in 1998 to commemorate 20 years of video game music from Space Invaders to Final Fantasy.
This particular arrangement was created by Masaru Shimabukuro, who performed the Guitar and Bass for the song, and Hajime Mizoguchi, who performed the Cello segment. The song is much shorter than our previous installment, at a 'mere' 4 minutes and 55 seconds, and can be listened to or downloaded using the link below, or the streampad application at the bottom of the page. Once again, if you have any suggestions for future installments for music spotlights, don't hesitate to let us know in the comments or on the forum.
Enjoy the song, and remember, this is the prelude. We're only getting warmed up.
Click here to listen to the song (or right click to save the mp3)
Podcast: Play in new window | Download
Subscribe: Apple Podcasts | Android | RSS