A quick not to anyone writing content for TLS with their WordPress account:
The Visual Editor hasn't been working for some time due to uknown reasons. Yesterday I stumbled upon the reason - a plugin called "Scissors" was messing with the source code.
I asked Yop what we should do and he told me to deactivate it.
Which means that as of now, the Scissors plugin is no longer working, and the Visual Editor is now working again.
This means that you don't have to use any HTML when writing posts. This is what we're basing the new site on - you're not supposed to use "local" HTML for design, like <font size="2"> (unless you feel that you
absolutely have to
, like with Shademp's Unused Text articles) but rather use the buttons, that are kinda similar to when writing posts on this forum.
So if you're writing an article, click the "Visual" tab for great justice.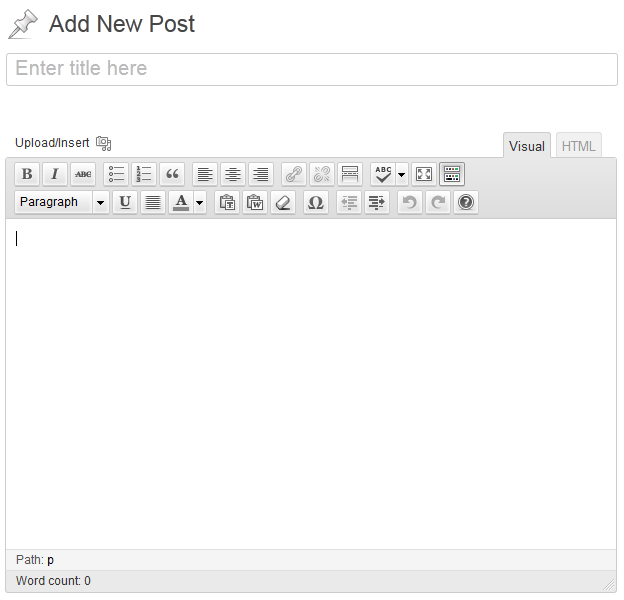 Why do we want you to use it?