Mr. Bushido said:
So Final Fantasy VII happens to be my favorite game ever, & it was recently inducted into the gaming hall of fame, at my local museum. I didn't know I lived right next to "THE" video game hall of fame. A little more proud of where I come from.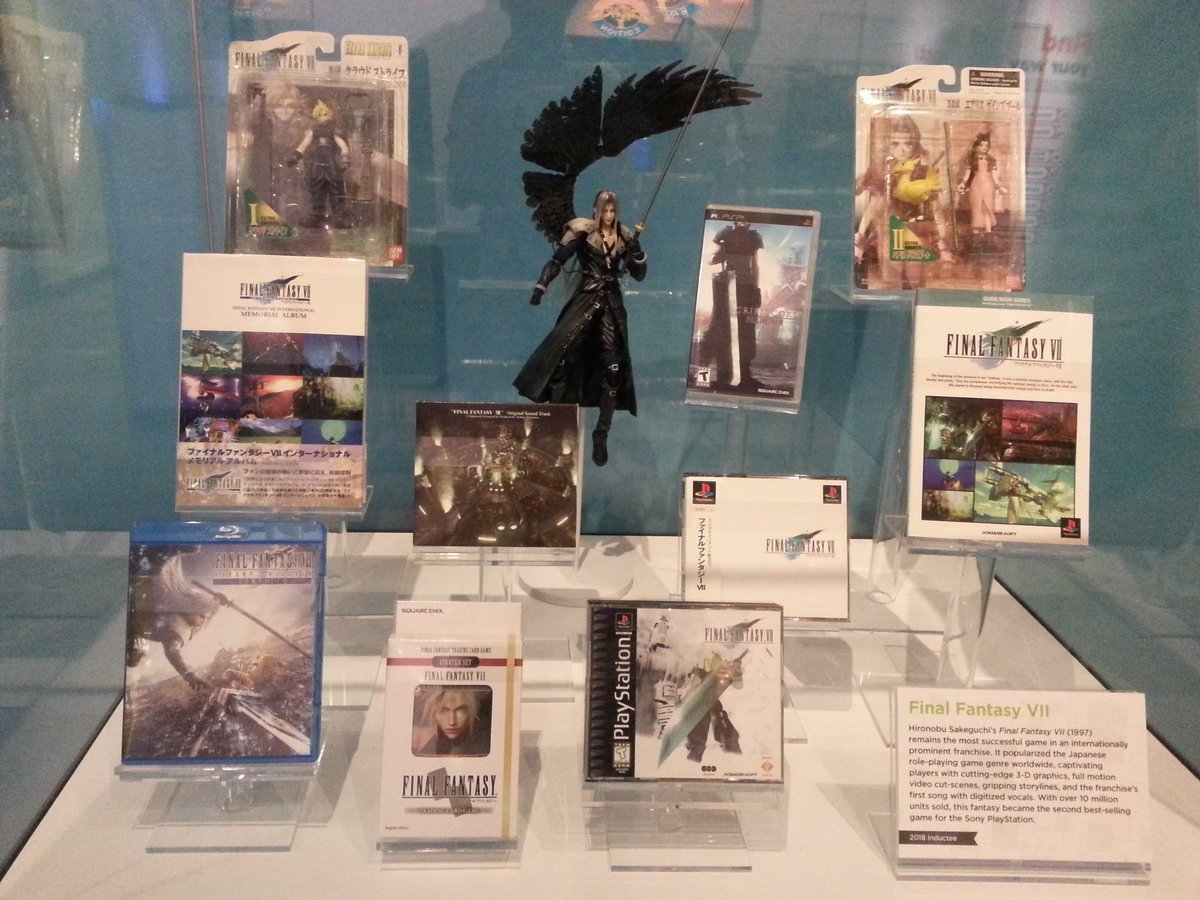 -
Twitter source
The exhibit, among many others, can be found at
One Manhattan Square, Rochester, NY 14607
.
The exhibit with the hall of fame video games is called
Academy of Interactive Arts and Sciences
.
Last edited: