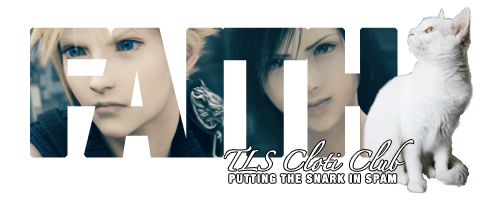 Sister club to
Hope
....
...
..
.
​
Don't tell me that you guys didn't see this coming.
Either way, this is the new Faith, the Cloti club that has roots from way back in the glory days of ACF. It was our goal to reach OVER NINE THOUSAAAAAND pages, and we were well on our way IMHO.
We began many, many years ago as just a tiny little blip in the clubs section of ACF. The original members were all banned and so the first post could never be edited. However, we prevailed. Our numbers grew, our bond being cemented by shoes and shopping.
But then, drama ensued, and ACF fell into darkness (ie shut down). A new Faith, Faith v. 2.0, emerged on another forum known as Digital Flare. Alas, however, this Faith was not as active as it's predecessor had once been. Not every member posted on Digital Flare, and many of the topics originaly discussed in Faith had their own threads on that very forum. All seemed to be lost.
Then lo! ACF returned and it seemed as if the wonder that was Faith would be restored. However, more drama ensued, and ACF closed and reopened multiple times before being lost forever.
It was a dark and lonly time then. It seemed as if Faith would never regain its luster. Even the thread on Digital Flare lay forgotten.
But then, one day, a new forum appeared called TLS, and with it came the promise to bring back the glory and wonder of the original Faith.
Thus Faith v. 3.0 was born...
So, my lovelies, let the spamming begin.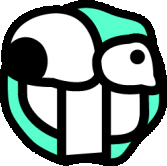 OFFICIAL MASCOT
WHITE KITTEN!
Our mascot can beat up your mascot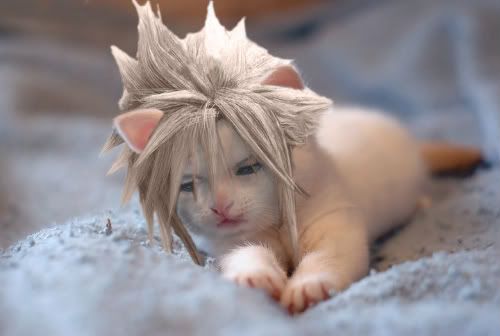 lol
Fanart Albums:
http://s19.photobucket.com/albums/b178/FaithAC/
http://s19.photobucket.com/albums/b166/FaithACF/
http://s19.photobucket.com/albums/b162/FaithACF2/
http://s21.photobucket.com/albums/b295/FaithACF3/
​
Last edited: