Patty Jenkins just released this new art for Wonder Woman on her Twitter.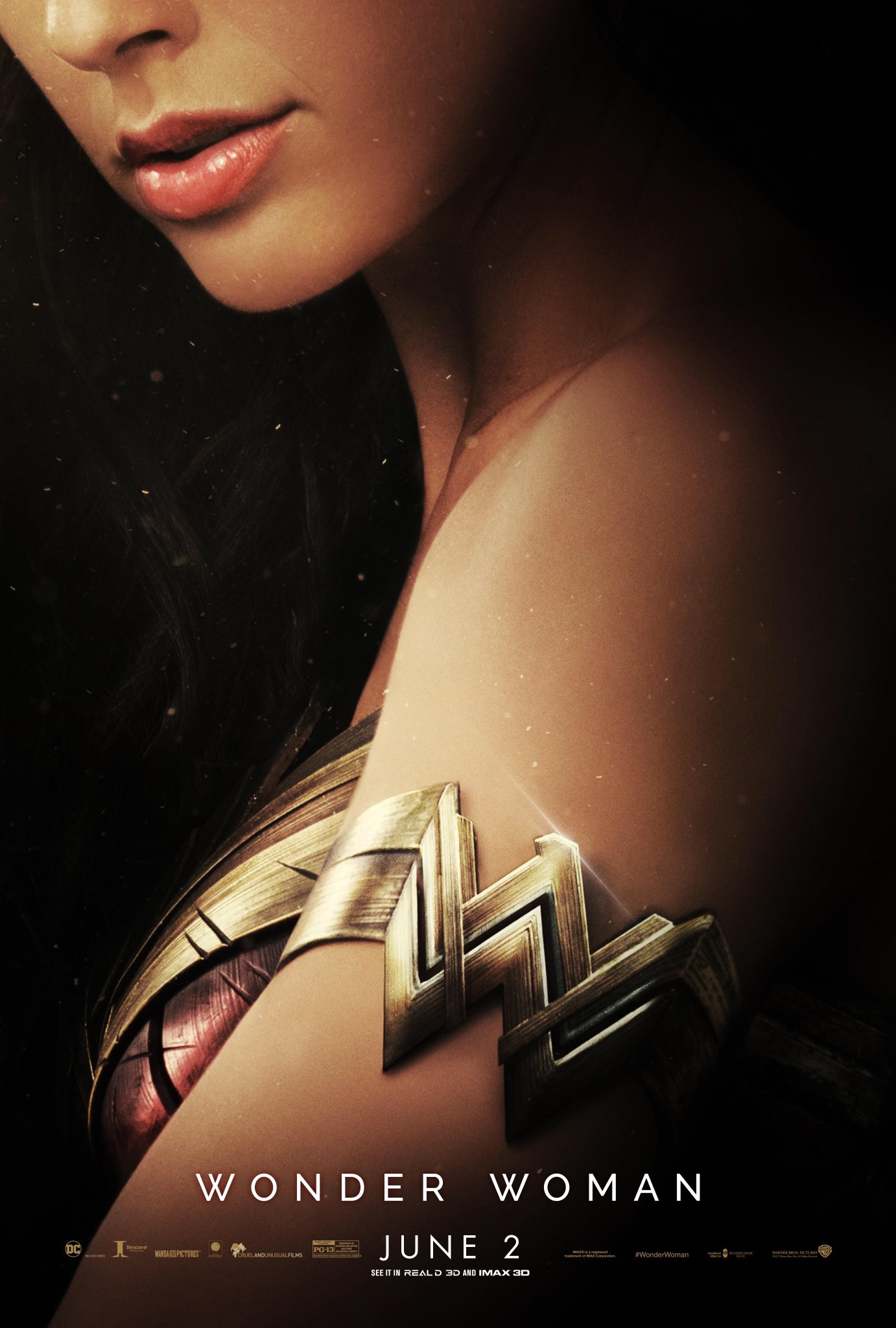 I love it; it's very subtle. I might get this blown up into a poster.
Also, VA Marisha Ray posted a tweet with a link to an article about WW that sums up my thoughts perfectly on female-led superhero movies.
https://twitter.com/Marisha_Ray/status/869966297521504258