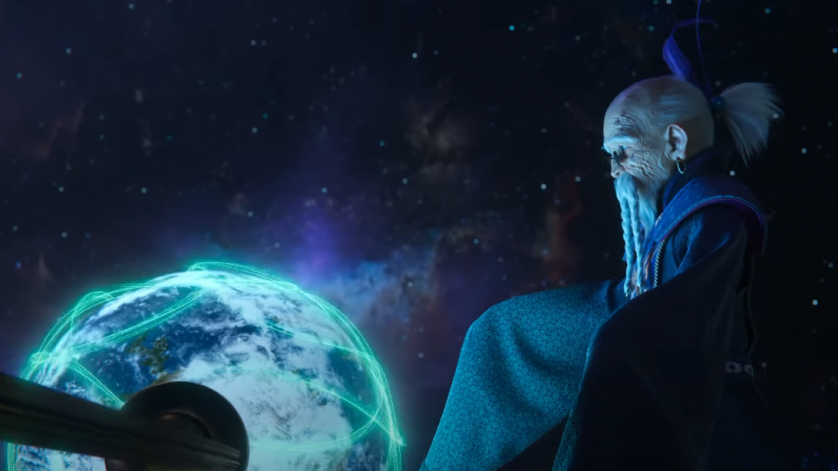 NEW FFVII Rebirth Trailer – We go up to Cosmo Canyon!
by Lex
June 8, 2023
0 comments
A new Rebirth trailer just dropped, revealing the game is releasing in "Early 2024" and shows us a clip of Cosmo Canyon's planetarium (complete with Bugenhagen! We still don't know if he has feet though…) as well as more key locations and characters.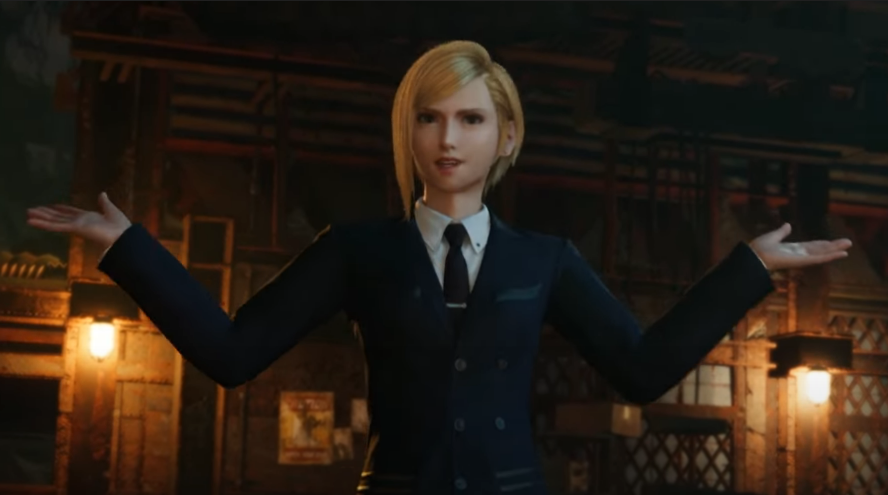 That's Elena!
The trailer also featured Junon, the Cargo Ship, the Chocobo Farm and Mythril Mines.
From a gameplay standpoint, the trailer also features team attacks between the party members (and Red XIII and Yuffie are confirmed playable!)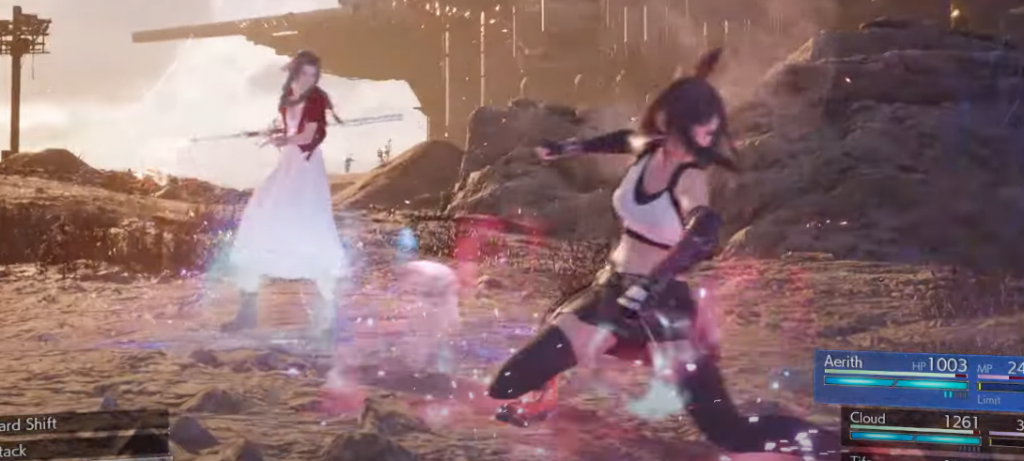 Did you spot something we didn't? Hop in to the board or Discord and let us know.