At Sony's State of Play on September 15th, they debuted our first new look at Rebirth in over a year. And it's a doozy! The release date is set at February 29, 2024.
In addition to fanning the mystery of whatever's going on with Zack, the trailer proceeds with a calvalcade of familiar moments and features from the original game. Some obvious ones include:
Rufus' Welcoming Ceremony
the Kalm flashback of Cloud and Sephiroth's misadventure in Nibelheim
the party meeting Cait Sith and Vincent
the Gold Saucer
traversal with the buggy and various chromatic chocobos.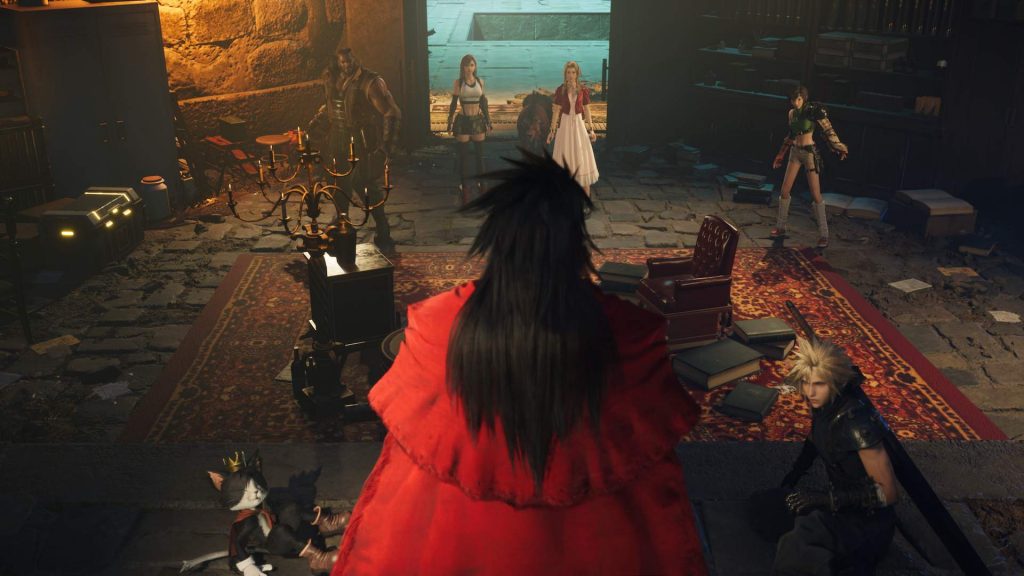 We're also treated to glimpses of the return of many of our favorite minigames which highlight blink-and-you'll-miss-it updates and improvements.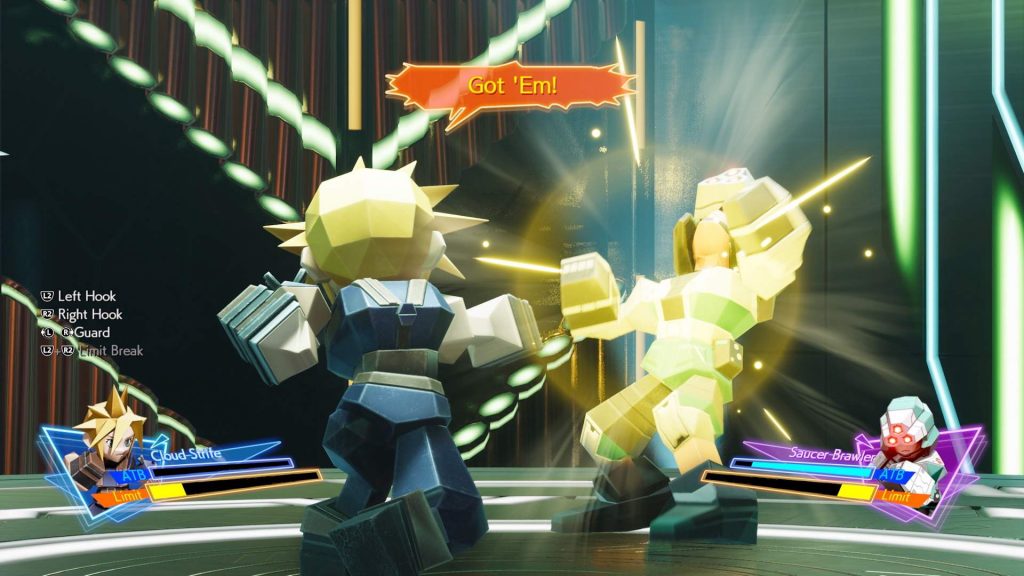 And this doesn't even mention reveals of the Midgardsormr/Zolom, (possibly Emerald) Weapon, new "Synergy" combat abilities, and the summons Alexander, Kujata, and Odin. It's an extremely dense three minutes, so keep an eye here for the analysis we'll be providing in the coming days.
In the meantime, check out this interview over at the Playstation Blog for some other juicy nuggets like this,
Nomura: We have mentioned this a few times before, but the order in which you can explore the locations is not the same as the original Final Fantasy VII, and there are some shifts in the order. For example, Wutai, one of the major locations, is not part of the route in Final Fantasy VII Rebirth and will be visited in the next one. Although there are some changes in the order of the locations, the locations depicted in this title extend up to "The Forgotten Capital," where the greatest fate of Final Fantasy VII awaits you.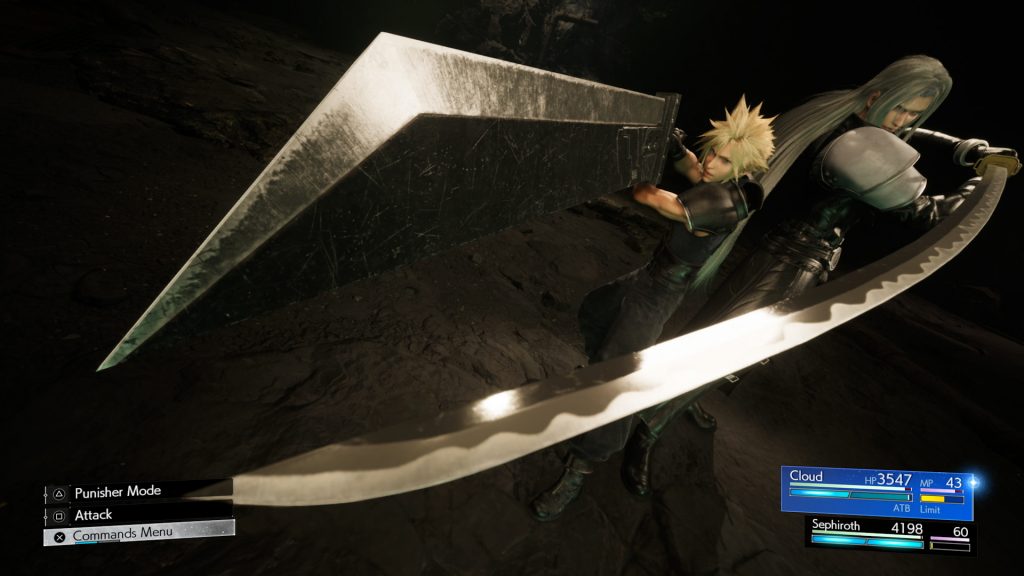 As always, remember to join us on the forums and the discord to discuss every detail of the trailer!