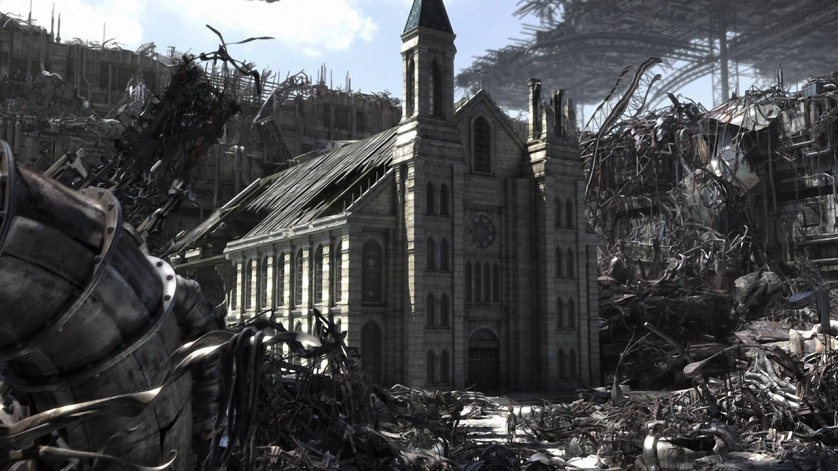 FF 30th Anniversary Exhibition to include new Remake images
by ForceStealer
January 11, 2018
1 comment
Square Enix's Final Fantasy 30th Anniversary Exhibition will feature never-before-seen image boards of Final Fantasy VII Remake.
The event, entitled "Farewell Stories Exposition," will be held from January 22 to February 28 in the Mori Arts Center Gallery in Roppongi Hills, Tokyo. It will reportedly feature interactive exhibits featuring various "farewell stories" from the Final Fantasy series, including recreated locations and augmented reality. Final Fantasy VII's exhibit is described as follows:
Aerith met a tragic death in the story of the original game. In this exhibition, the "Sector 5 Church" where Aerith and the protagonist Cloud first met will be recreated. Freely walk around the inside of the church while listening to a monologue of Aerith's memories specially recorded for this exhibition. Additionally, never before seen image boards for the long-awaited Final Fantasy VII Remake and more will also be on display.

Scenario by Kazushige Nojima, voice-over by Maaya Sakamoto
(Maaya Sakamoto has been Aerith's voice actress throughout the Compilation of FF7.)
Area maps would be an obvious choice, though an image of Aerith from the Remake would be a particularly exciting item.
Source: Gematsu