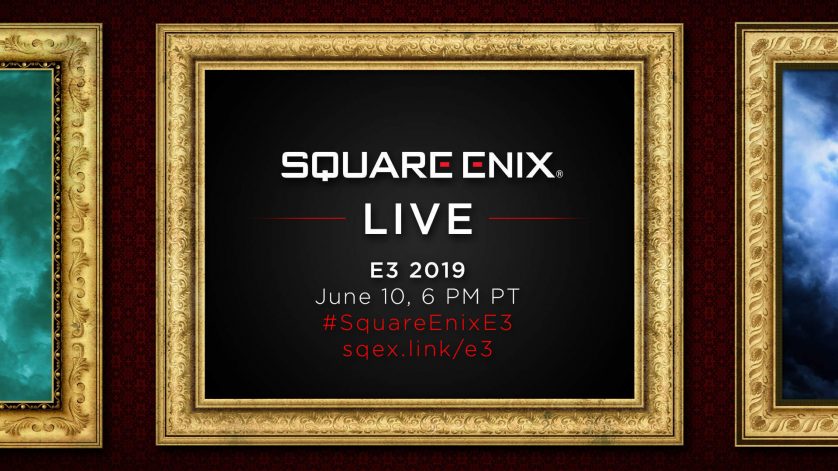 FFVII Remake at E3? We'll see…
by Lex
April 23, 2019
0 comments
Here we go again – let's begin by saying that last year all the indicators were in place for a new FFVII Remake trailer and it did NOT happen (to the chagrin of many). However, we happen to have some morsels this time that indicate it really could happen. Remember that word and hold on to your pragmatism…
Square Enix have just announced a "special broadcast directly from Los Angeles" to take place on Monday the 10th of June at 1800 (Pacific Time) – that's 0200 on Tuesday the 11th for those of us currently on BST in Europe. Those of you familiar with past E3 showings will note that this is Sony's usual conference time slot (and Sony do not have a conference this year).
Any Square Enix show is opportunity for delicious news to appear, but this year it's looking particularly likely we could finally see it re-emerge. Here's why:
1. What's that just lurking out of frame there?
OK – pure speculation (and we promise, this is the weakest indicator of the bunch), but doesn't the image in the portrait on the left look suspiciously mako-green?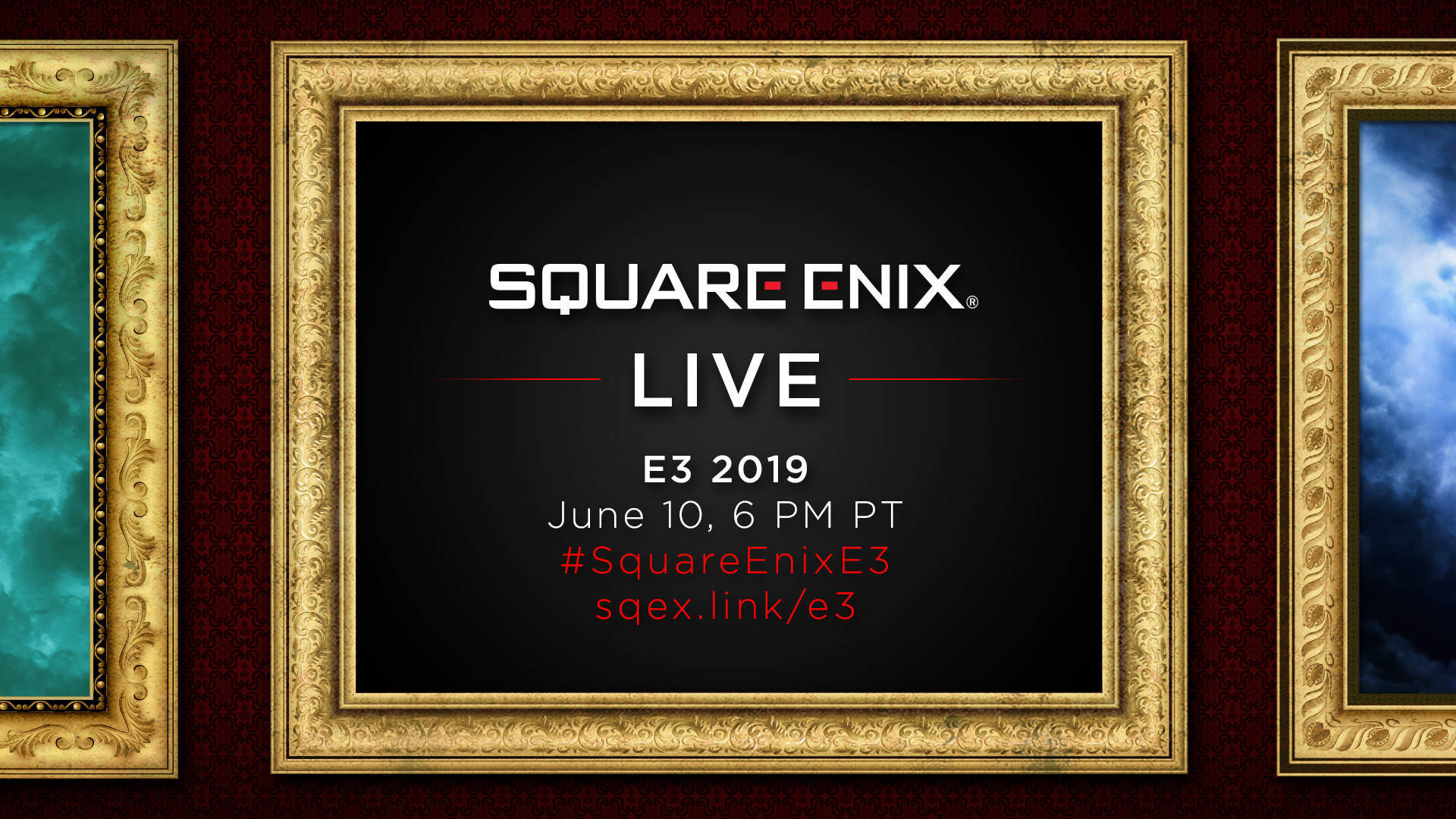 2. The OG Soundtrack is about to be released on Blu-Ray
This is part of their "revival" music collection, where the game soundtrack is set to curated game footage.  The original FFVII soundtrack is due to release in this format on July 24th, and is already available for pre-order in Japan. This will include a 16 page booklet and three bonus tracks. See here for Siliconera's report.
3. They're literally having a dedicated FFVII concert in Los Angeles the day before the conference
On June 9th at 1800 Pacific Time (literally 24 hours before the Square Enix presentation), a concert titled "Final Fantasy VII – A Symphonic Reunion" will be held at the Dolby Theatre in Los Angeles. This is a full orchestral presentation dedicated to Final Fantasy VII – think Distant Worlds, but just FFVII music. Tickets went on sale April 20th – there's no word on whether this event will be streamed, but it's entirely possible a new trailer could debut here and then be shown again at the Square presentation the following day.
These are the strongest indicators we have had that news is coming since the last trailer at PS Experience 2015. Let's keep our fingers crossed for some news (finally) and remember: it's better to set your expectations low and be surprised. There's nothing wrong with staying wary!