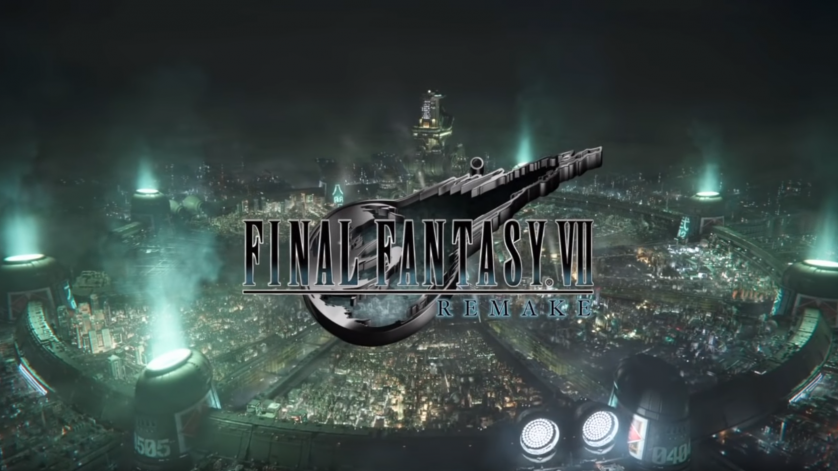 FFVII Remake Leak: The Full Intro (Demo)
by Lex
December 31, 2019
0 comments
Happy new year! (Well, almost).
We recently reported on the PSN leak which indicated a demo for FFVII Remake was coming soon. The files were available, and it looks like someone has managed to get it running using custom firmware! We don't know the details on exactly how they managed to do this, but what we do know is that the full CGI intro (which flawlessly transitions into gameplay a la the original) is on YouTube.
Here it is:
Note: This video probably won't be up for very long if Square's leak-stomping history is anything to go by.
We're really hoping Square/ Sony will release the demo on PSN soon (maybe a new year surprise?) so that everyone can get the chance to enjoy it before the whole thing makes its way on to the internet. I'll avoid spoiling the video here for you in case you don't want to watch it prior to the demo – or even the game's release, but I will say there's some new stuff in there!