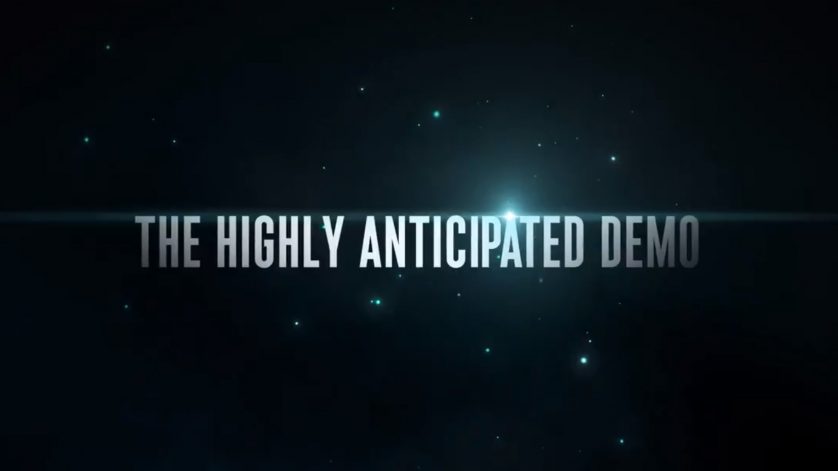 FFVII Remake Demo Released
by Claymore
March 2, 2020
0 comments
Surprise!
A day shy of the original release date has seen Square-Enix release the much anticipated and requested demo for the Final Fantasy VII Remake!
https://store.playstation.com/en-gb/product/EP0082-CUSA07235_00-FFVIIREMAKETRIAL
We've just released the free #FinalFantasy VII Remake demo on PlayStation Store.

What are you waiting for? Download it now and experience the beginning of the story for yourself! #FF7R

? https://t.co/Gi4onqN0Cb pic.twitter.com/rX0ELUINHO

— FINAL FANTASY VII REMAKE (@finalfantasyvii) March 2, 2020
There is also mention of an exclusive theme that will be available to download later if you download the demo before 11th May 2020.