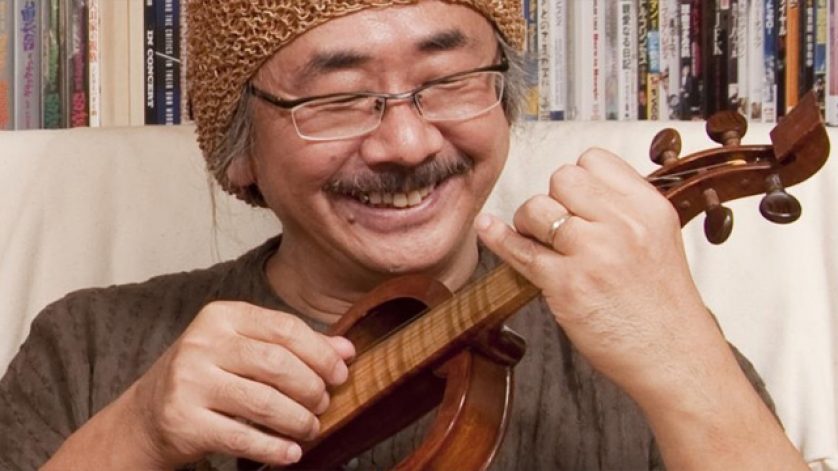 Why Nobuo Uematsu Must be Involved
by Pixel
August 31, 2015
1 comment
We've teamed up with Phil Hartshorn to create more content for the youtube channel.
Why is it important for Nobuo Uematsu to be involved in the Final Fantasy 7 Remake? His music is instantly recognizable, and gives FF7 that extra something, that might be lost without him there. Other composers have proven themselves to be able to do his music justice. But why is it essential for Uematsu himself to take the reigns?
Let us know what you think.
Subscribe, leave a like, and share it on social media if you'd like to see more of this kinda stuff. It really does help. We have plenty of content over on our youtube channel, so be sure to check it out.
Also subscribe to Daily Fillup for more Final Fantasy, Fitness, Martial Arts, Drawing Tutorilas, and more! Get your Fill with Phil:
http://www.youtube.com/subscription_center?add_user=philhartshorn
If you want a customized fitness/nutrition program and a natural energy drink that will keep you gaming all night, Email Philip here, he'll level you up as your virtual personal trainer: Philip@DailyFillup.com
https://www.youtube.com/user/PhilHartshorn
https://www.facebook.com/dailyfillup
A huge thanks to Phi for putting this together
You can also check out a couple more editorial type videos by Claymore and JasonTandro