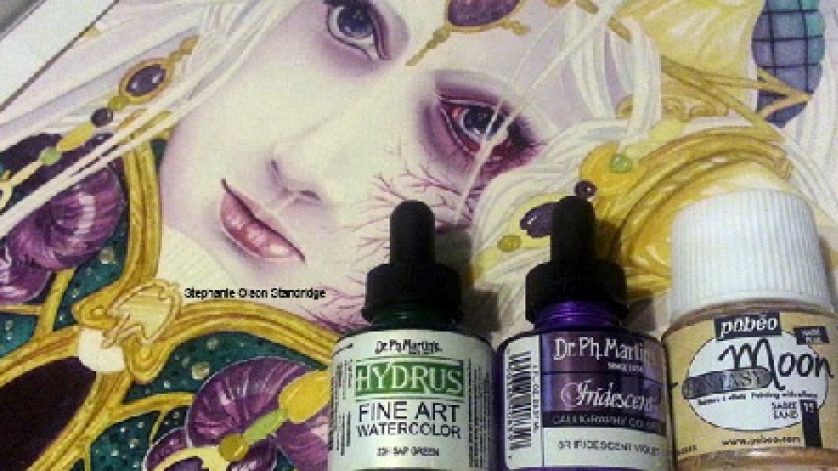 The Lifestream Gets A DeviantArt Group
by Micah Rodney
September 24, 2015
0 comments
If there's one thing we love on The Lifestream it's Final Fantasy.  But if there's two things we love on The Lifestream it's the fandom.  We have numerous events here on the Lifestream to celebrate and nurture the incredible creativity of the fans of the series, such as the The Fanworks Roundup, The Favorite Fanart Thread and so forth.  The latest addition to this collection of fanworks is The Lifestream Deviantart Group.
The idea is simple:
– Fanarts are selected from the DA community weekly.
– At the end of each week, we discuss the artwork selection.
– We cast a community vote for fan-favorite
– The winning piece is displayed on the group's front page until the next vote.
I took a moment this week to speak with the founder, Howl and the co-founder Flare about the group and their visions for it.
"Creating a DA group for TLS was just an idea that came up on a whim, so…there was no deep-seated reasoning involved," says Howl. "There is, however, a moral objective behind it, which is to engage with the artists who… invest themselves in a subject that has drawn many different communities together. "
She adds that getting feedback and attention is very life affirming for the artists.
"Seeing and hearing people respond to your art in a positive way is encouraging, motivating, and spiritually uplifting. I want artists to know that we are looking (and ogling) over their work…"
Flare goes on to describe the desire to specifically bring attention to under-appreciated works of art:
"Oftentimes, there are some really popular artists out there and popular fanart pieces, and they naturally get a ton of attention.  But with this group, I think we would like to find art that is skimming underneath a lot of the popular stuff and to give it a chance to shine as well…I don't want to just pick the popular pieces."
The group is still getting it's legs.  Even now, the founders are still not entirely certain how things will proceed, and are as always, relying heavily on the community for ideas.
"As far as future events, since this is just starting out, I think we might have to see how this goes a little more before we throw out a ton of events," says Flare.  "I like the idea of having events and even contests eventually, though, so hopefully sometime in the future we can have some group discussions on ideas for such things, and see how they work out!"
Even with things just beginning however, the message is clear.  The group exists to celebrate the artists and their craft.  As Howl puts it:
"Me, I personally think that any art… is some living-breathing person's attempt at communicating with others, whether they're saying 'I like this subject', 'I have something in common with other people', 'please look at me', or simply 'I exist'. In that regard, I definitely want to make it known (to the artists in particular) that people are looking and we do appreciate what they do."
You can visit The Lifestream Deviantart Group here.
Featured Artwork Credit:  from "A Hungry Dragon Consumes Itself WIP" by TheTowerOfJoy